LED Wall Hire Outline
LED wall hire, or we could say LED display screen rental, is an LED video wall to rent to the 3rd party for events shows, or it could be also referred to as rent the advertising space to the 3rd party. No matter what the method is, it is profitable for both the investor and the end-user. The price of such a mobile LED screen rental is affordable to most investors now. They could earn some money by hiring out an LED screen in several years. And for the end-users, they don't need to pay for such an LED wall if they only need to use for a one-time event.
LED wall hire could be used either outdoor or indoor. The most popular types are P3.91, P4.81, with modular size like W 500 x H 500 mm or W 500 x H 1000 mm. Of course, there are other types, like P4, P5, P6, P10. Here we would like to introduce an outdoor P6 LED video wall for rental, with 576 x 576 mm LED panel.
The screen size of the P6 LED video wall showing below is W 4.032 x H 1.728 m. It is composed of W 21 x H 9 pcs LED display modules, with W 672 x H 288 pixels of total resolution. The LED panel (or we call cabinet) size is W 576 x H 576 mm, with W 96 x H 96 pixels. It weighs about 10 kg per cabinet. Because of its lightweight, a single person is enough to handle it, including assembling and disassemble. So you see, the labor cost is less than the iron-type LED panel, which needs at least 2 persons to handle. The raw materials used are with top-quality in this field. For example, the LED encapsulation is a Nationstar brand, which is with high luminance and stable quality. The PCB brand is New Light, with 1.6 mm thickness. It is with much more copper foil than other PCB suppliers. This is good for heat ventilation and a longer life span. Besides, this type is 1/4 scan constant current, with more than 7,000 CD/m2 by testing with luminance colorimeter. The common one of P6 is 1/8 scan in this market, with about 5,500 CD/m2 only. High brightness could bring much more benefit to LED wall hire to some degree.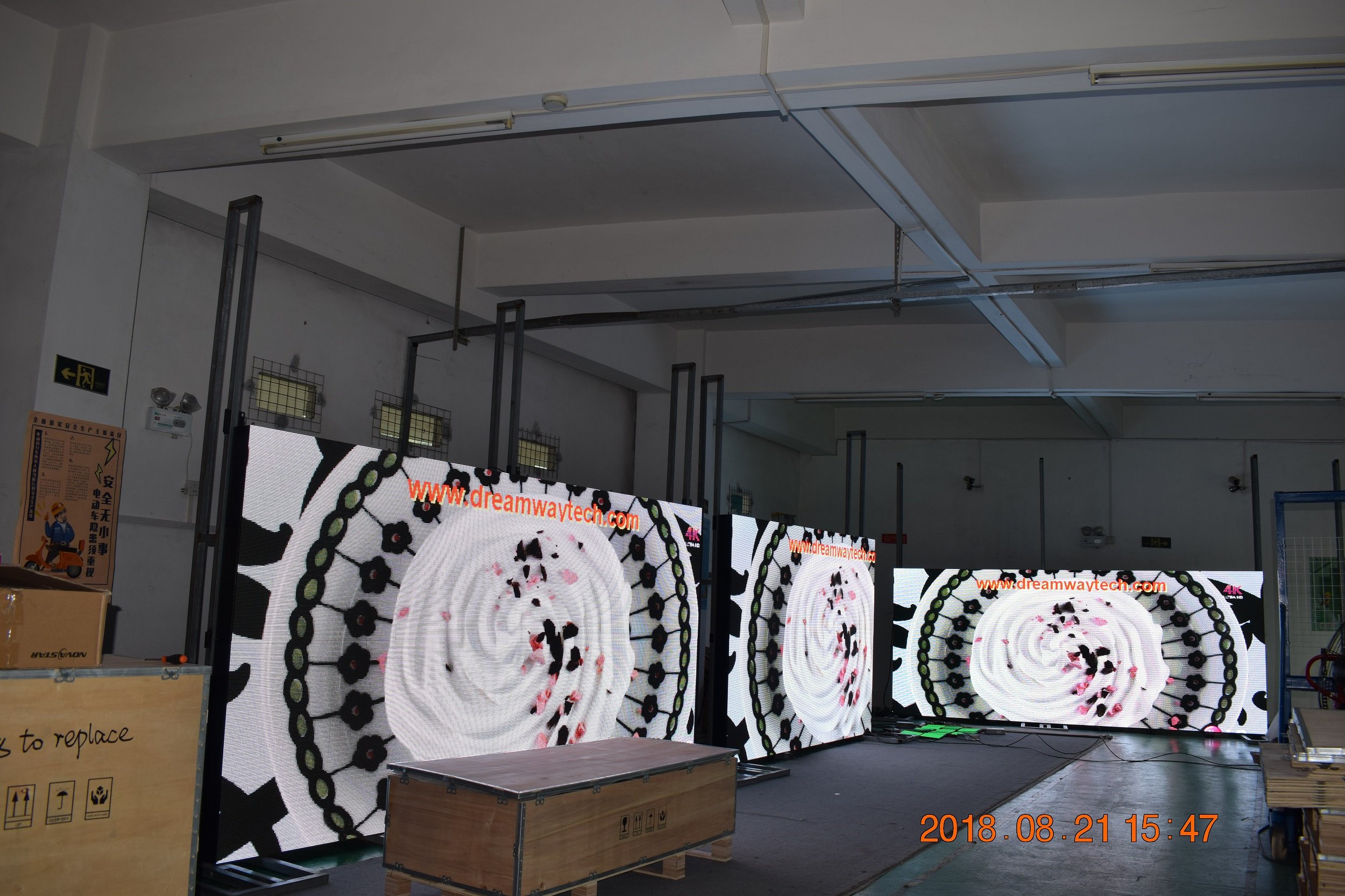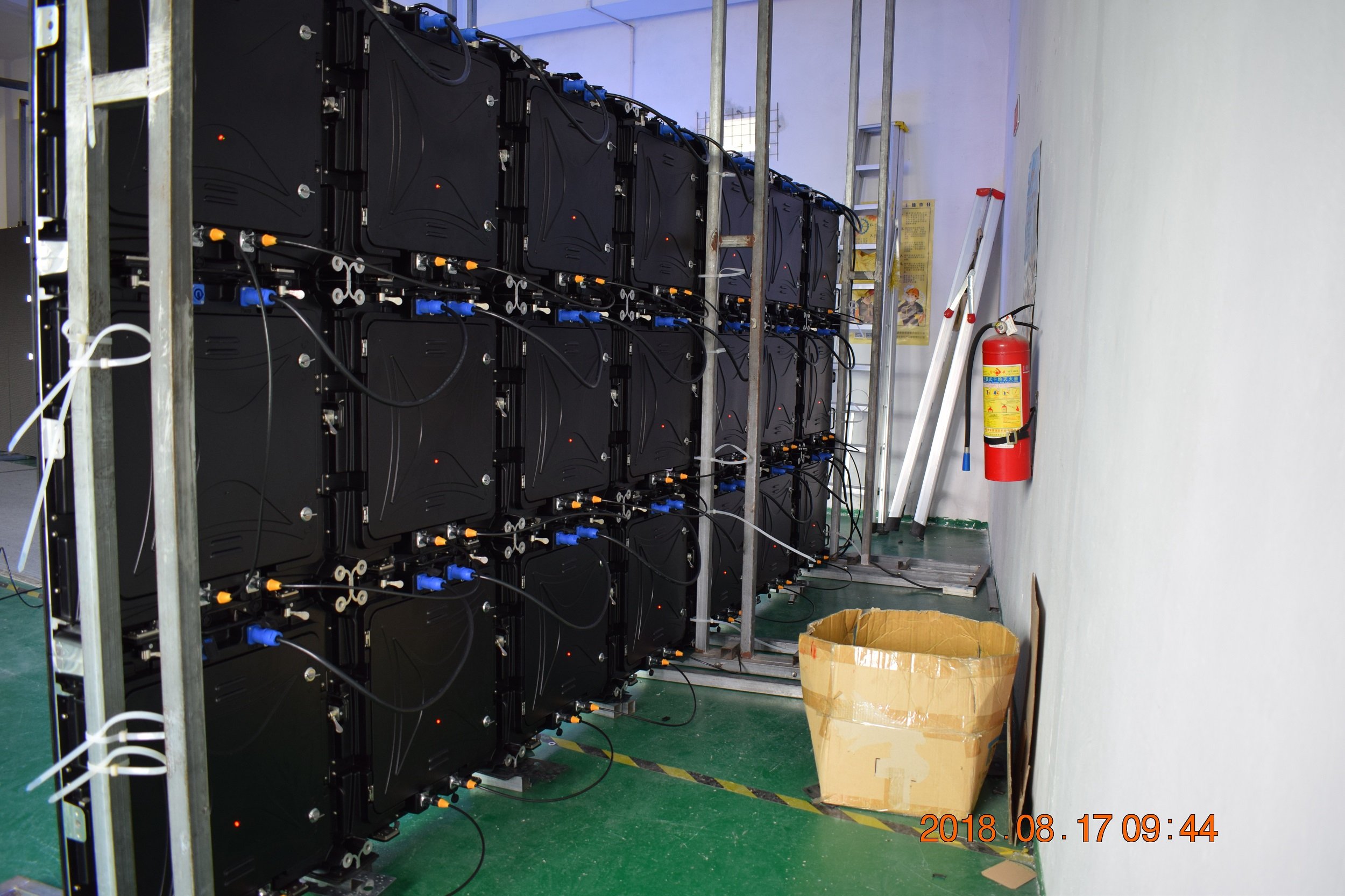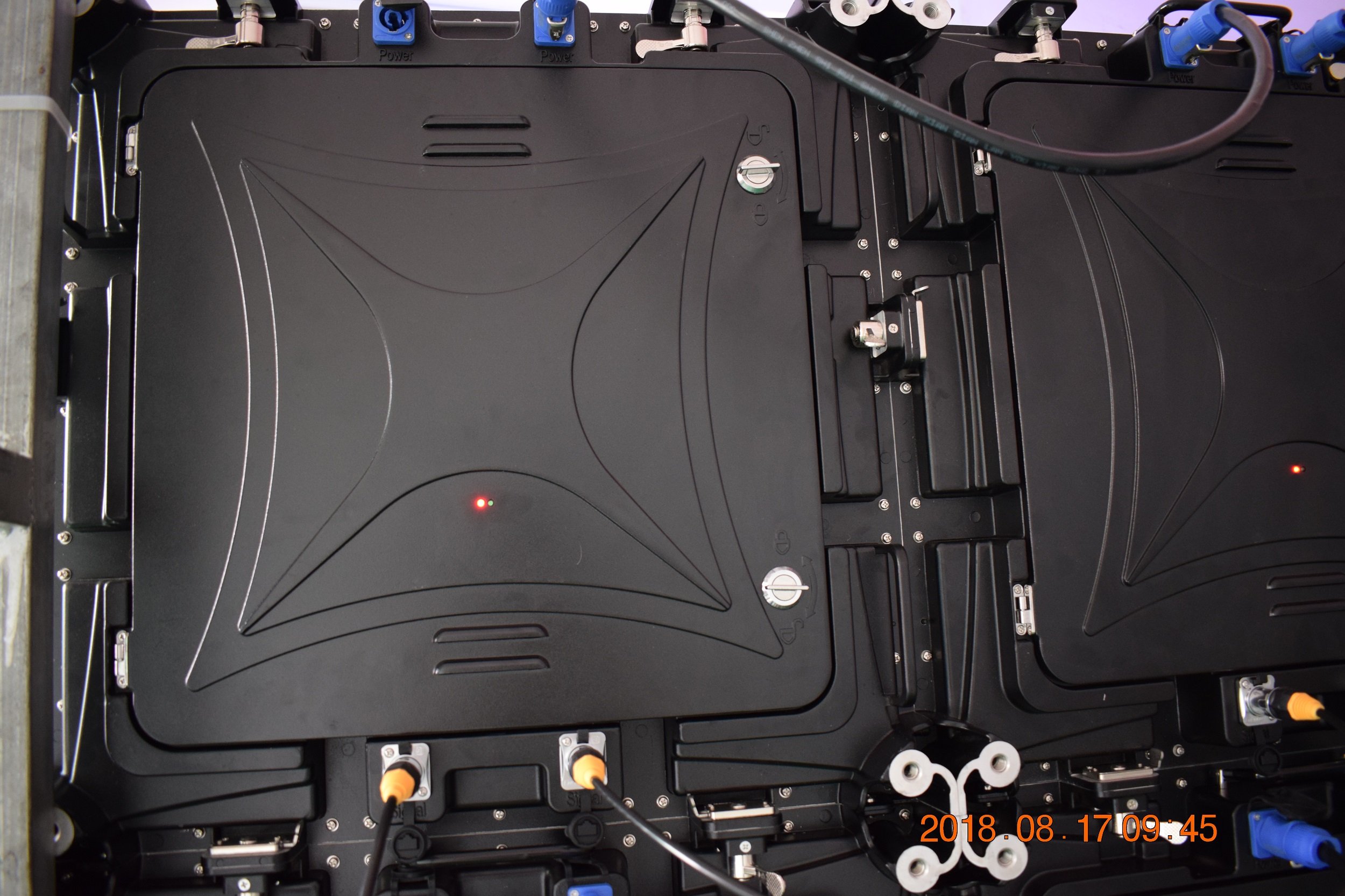 LED wall hire, or stage with LED screen, has been developing and would continually increase the market volume. It has become an inseparable part of the stage effect. And its function is more than that. It could support live broadcasting with the video processor. As there are many different types, you could choose the suitable to furnish your stage. We believe there would be one type suitable and customized for you.
Dreamway would provide you a professional project solution and solve any of your problems and questions of LED wall hire, no matter pre-sales or after-sales. Join us.