Large LED Display Brief Introduction
There is no double that a large LED display could get more attraction than that of a small one. But most of the occasions, it is needed for a big LED screen outdoor to be installed on a specific place without maintenance space at the back, like on the wall most of the time.
How to finish such a project? Here I would take an example of the P10 LED screen project we finished.
The screen size of this LED P10 outdoor is W 11.52 x H 1.92 m, with W 1152 x H 192 pixels. One common method is to use the front maintenance cabinet with hydraulic levers. But as the length is too long, such a method is not the best to complete this large LED display. So we need to change to another method, which is to use the front service LED display module. And there are some screw holes in front of the LED module to screw in or out, which is better in the waterproof aspect.
This LED P10 full color is made of Nationstar GOLD WIRE, with the top quality. The brightness is about 7,000 nits by testing with a luminance colorimeter. The LED module is W 32 x H 16 dots, W 320 x H 160 mm, with front service, 1/2 scan constant current. PCB is 1.6 mm thickness, cover much copper foil, good for heat ventilation. It is composed of W 36 x H 12 pcs LED display modules. The LED panel is W 960 x H 960 mm, with back door and cover, about 39 kg/pc. Power and signal cables are connected through LED panels.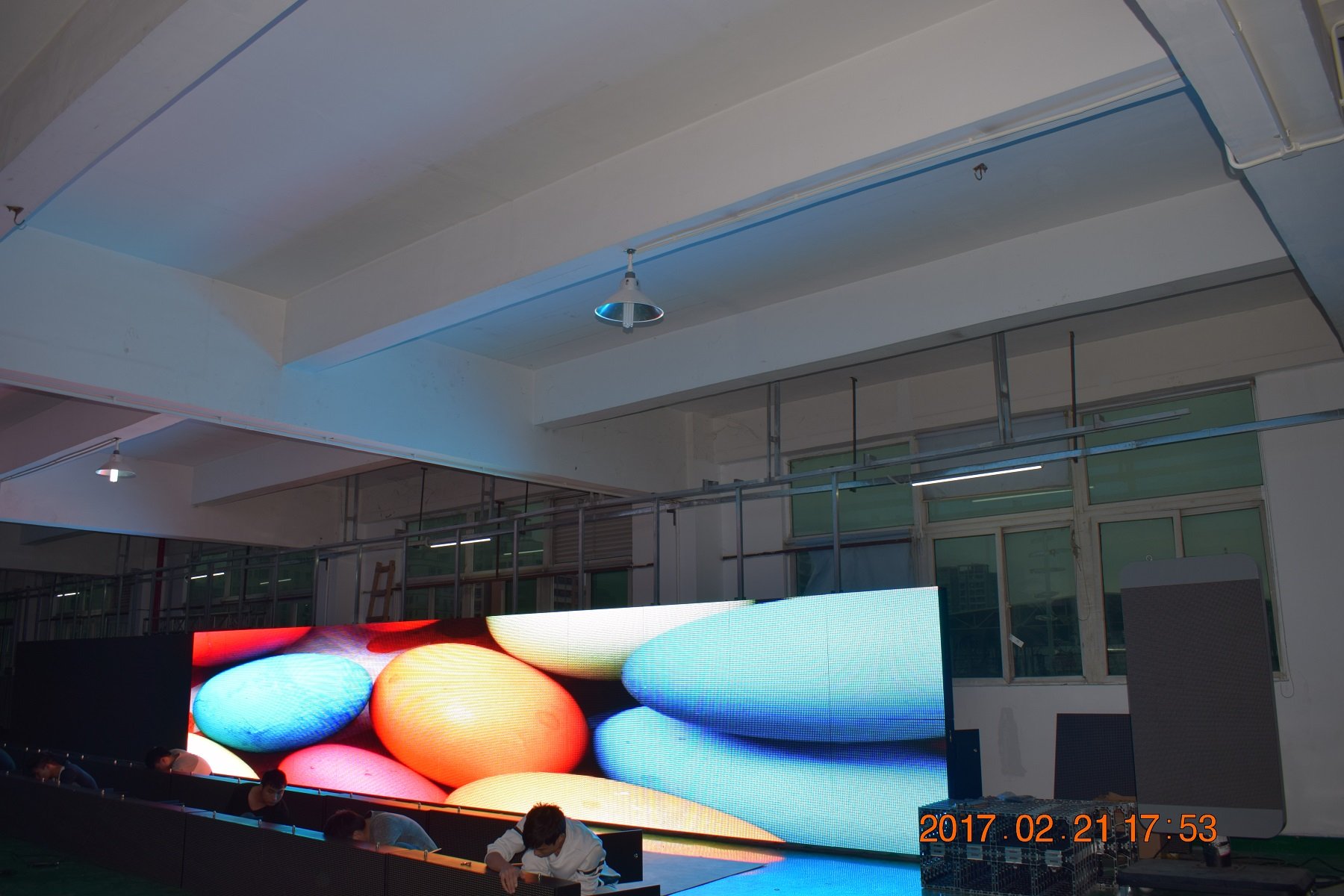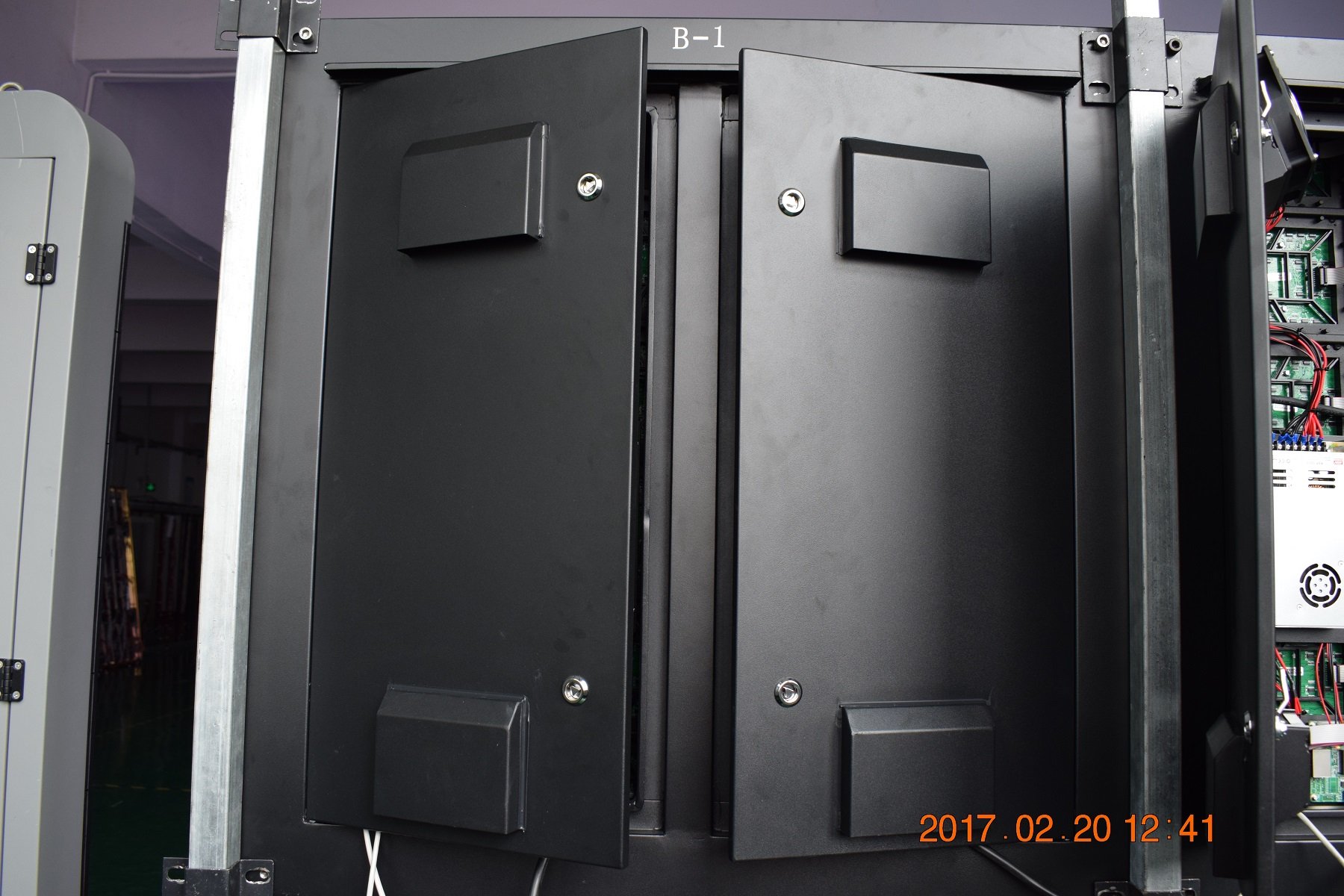 Large LED Display with Front Maintenance Solution
The common method for the front service project is to use a cabinet with hydraulic levers for front maintenance. But such a method is not available to all projects. So we could consider using the LED display module to be maintained from the front. This is different from the normal back maintenance LED module. In Dreamway, we could always find a better solution for most projects for our clients.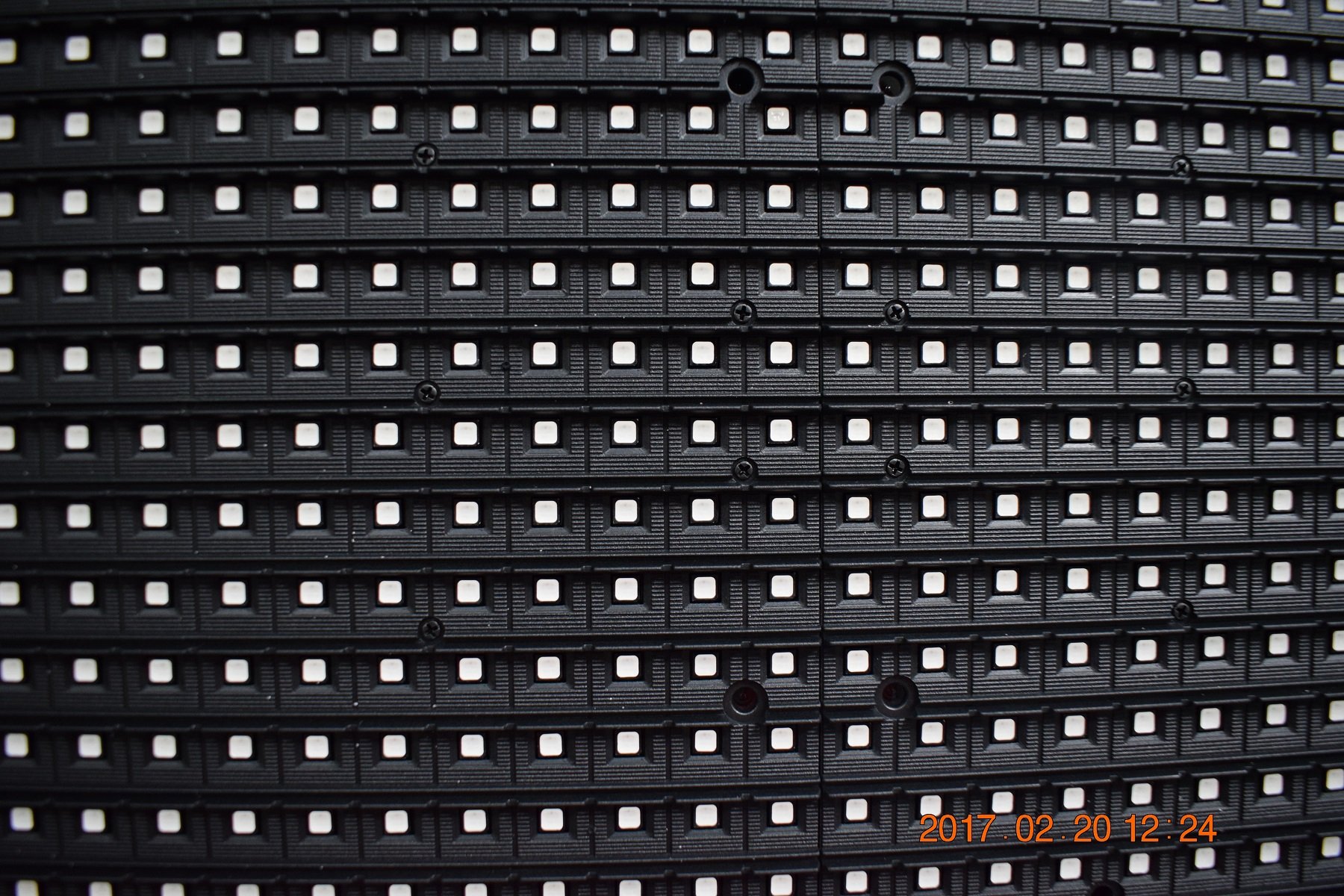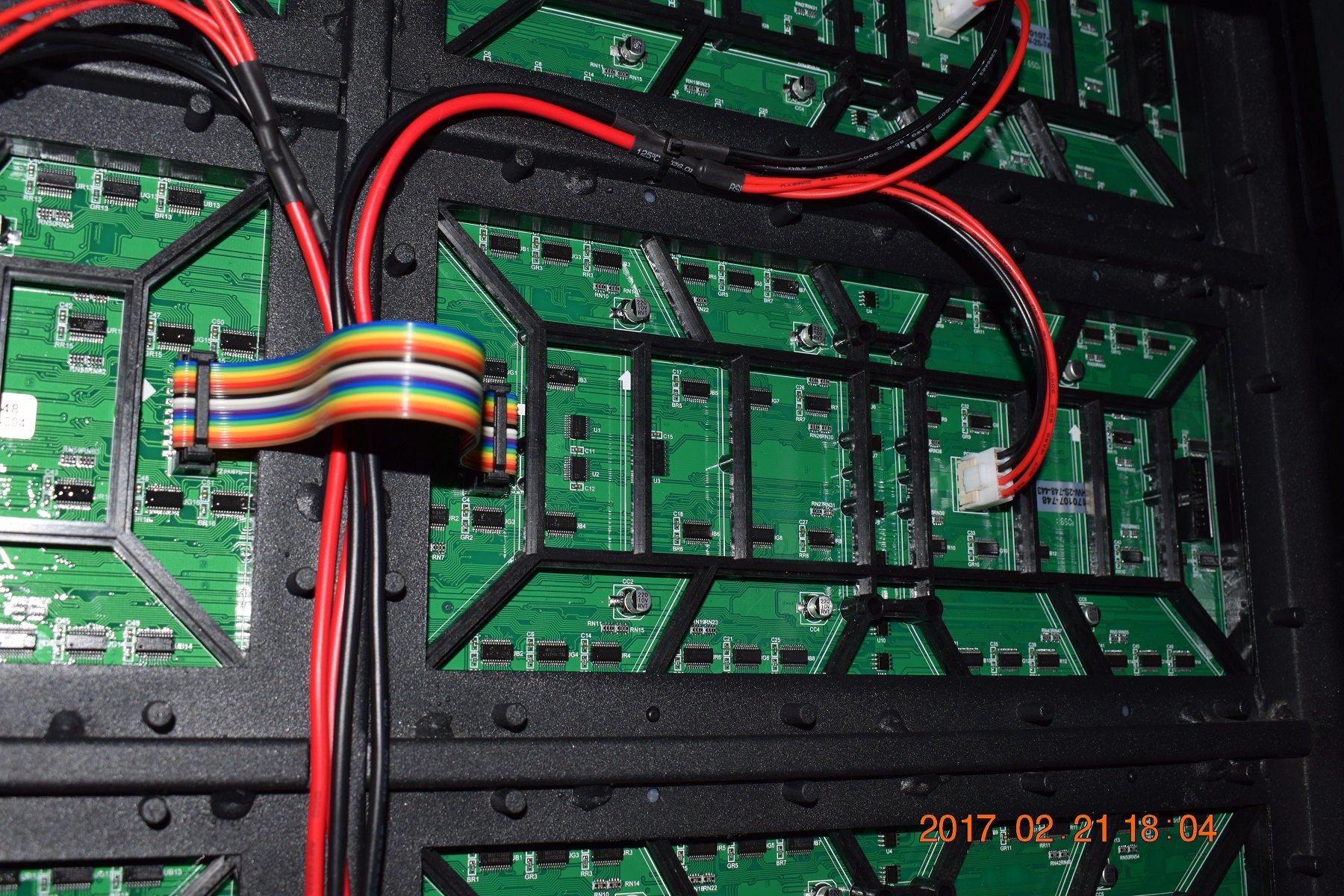 No matter it is a small or large LED display, we always keep our positivity to offer every project solution to all potential clients, to solve every question patiently they put forward. During production, we take photos or videos to inform them about the procedure of their project order. We also make sure that the LED display could be aging enough time before the package to avoid some minor problems occurring when the clients receive it. For technical support, we also take much time on this point, like guide customers on how to configure on the software via remote control. And most of the time, we could help them solve the problem in 1 day once receiving their feedback.
It is an investment to buy an LED display screen. So it needs you to take some time to get to know more about this product, but not just focusing on the price only.