Outdoor LED Display Screen Types
Now many outdoor LED display screen types are applied widely in daily lives, to bring much more vivid colors to the world. You may wonder what is an LED display. In a nutshell, it is a kind of FPD (Flat-Panel Display), made up of many pieces of LED modules, to display texts, images, videos, etc. At the moment, there is P3, P4, P5, P6, P8, P10 outdoor types for fixed LED display.
P5 Outdoor LED Display Introductions
Here we would like to introduce the P5 SMD type. It is composed of Nationstar SMD2727, 1/8 scan constant current, about 6,000 nits. There are 40,000 pixels per square meter. The LED module is 64x32 dots, 320x160 mm. The standard size of the P5 panel (or generally called cabinet) is 960x960 mm, 145 mm depth, about 34 kg/pc, with iron waterproof cabinet with back doors. There are 18 pcs P5 outdoor LED modules, 4 pcs power supplies with 5V60A each, 4 pcs cooling fans, 1 pc receiving card in each P5 panel. P5 outdoor LED display screen is with four times higher resolution per square meter than that of P10.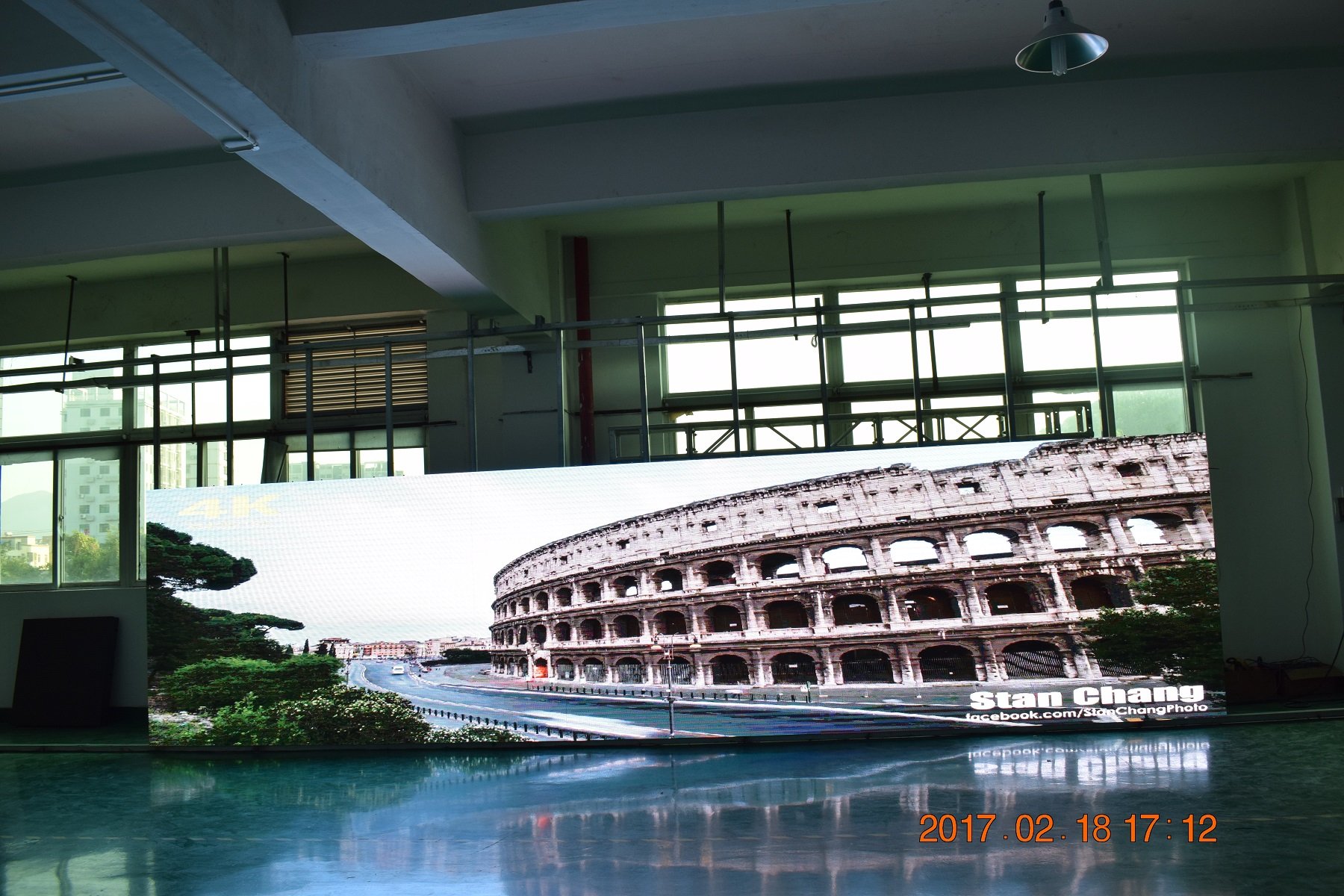 Outdoor LED Display Screen and Some Devices
If you want to get input sources like HDMI, DVI, VGA, a video processor could be equipped for your specific project. As the brightness is not low, you could consider adding a brightness sensor to adjust luminance by itself according to the outdoor environment. For instance, during the daytime with strong sunlight, the outdoor LED display screen could work normally with its biggest brightness. If the sunlight is not strong, the screen brightness would also become lower. To the night, its brightness would get the lowest compared to the daytime. This brightness sensor device, at a degree, could make the LED display work in a long time without problems and even make the life span of LED much longer. Of course, its direct function is to reduce light pollution. Besides, for more convenient operation after receiving the equipment, you may add a power distribution box. For the power box, it is to control the whole circuit and it could be set to turn on or off the LED screen automatically at a specific time.
Dreamway could provide you all the above devices together with the outdoor LED display screen.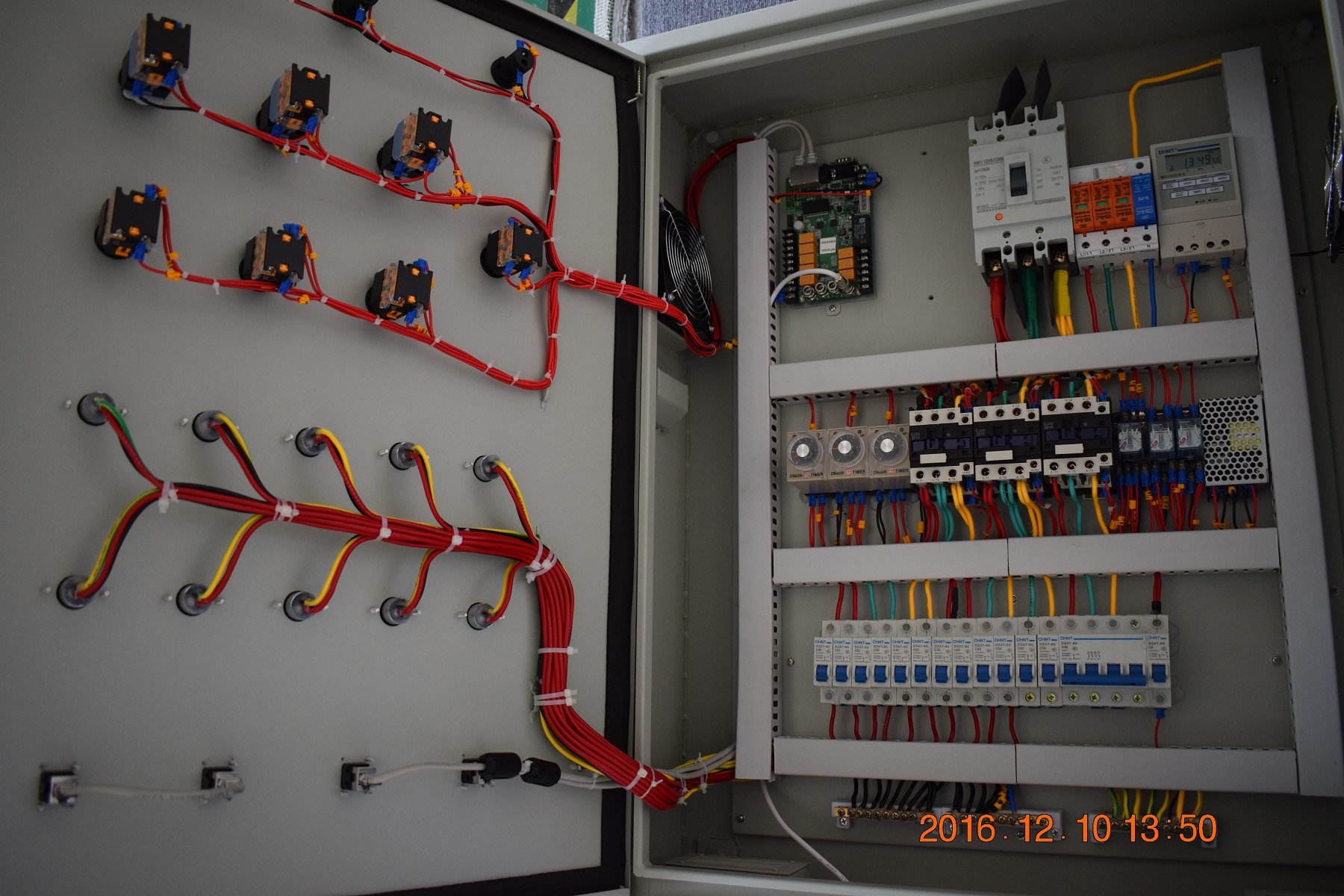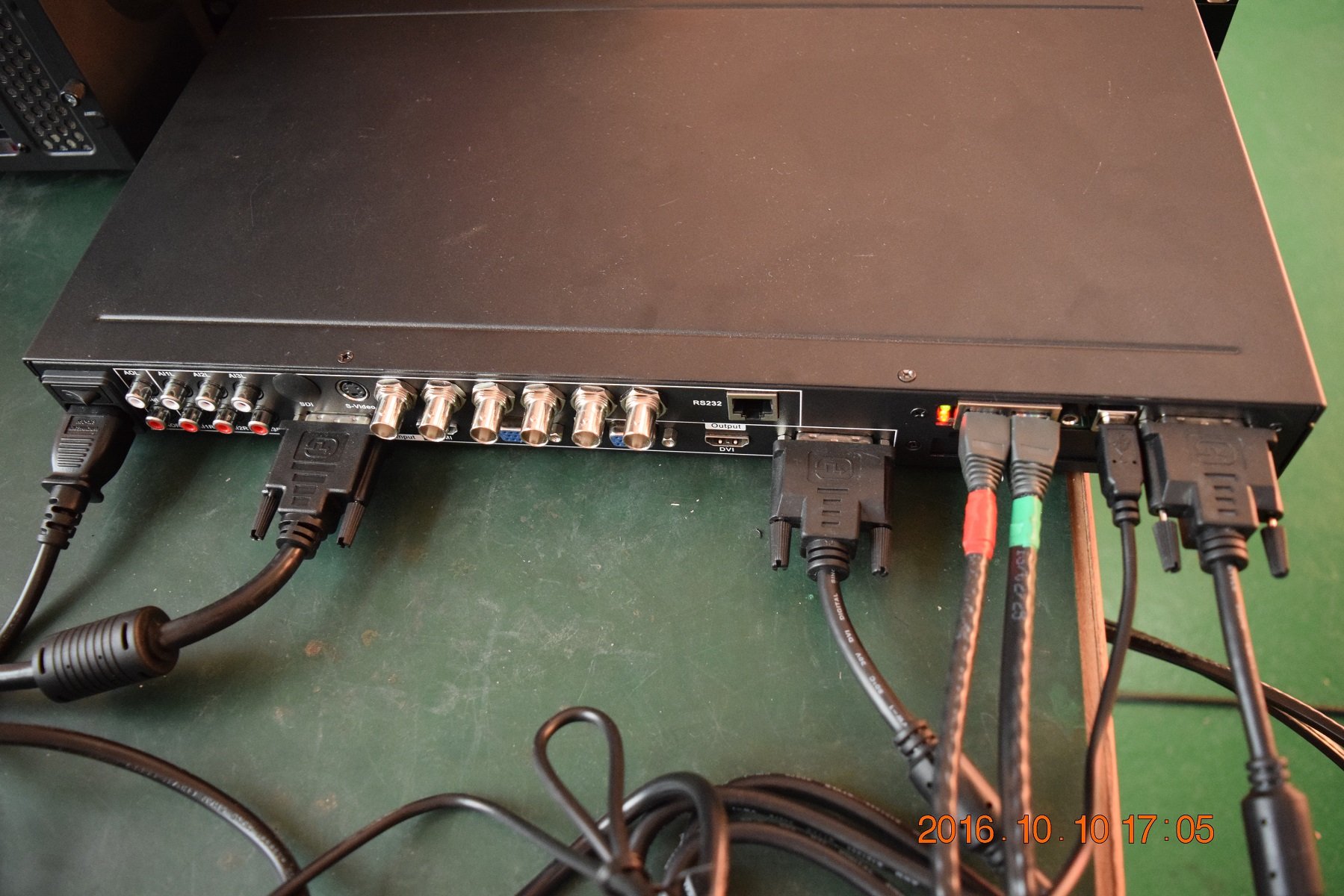 Choosing the Right Pixel Pitch Outdoor LED Display Screen for Advertising Your Brand
This could be a nerve-wracking problem for investors. Here attached a table for you. It shows how the resolution of the LED display screen could be reduced as the screen size or view distance is increased. There is no sense to spend more than what is necessary to gain the best resolution. If you would display static photos more than videos and the screen area is only around several square meters, then it would be better to choose smaller pixel pitch like P6, P5, P4, to get a better definition and display effect.