P4 Outdoor LED Display Technical Specifications
The pixel pitch is 4mm, with 62,500 pixels per square meter. Each LED display module is with W 64 x H 32 dots, W 256 x H 128 mm size, and there are about 31 pcs LED modules for one square meter of P4 outdoor LED display. The LED type is SMD1921, Nationstar brand, 1/8 scan constant current drive method, more than 6,000 CD/m2 brightness by testing with luminance colorimeter. The max. power consumption per square meter of the P4 video display is about 1.1 KW, and the average power per square meter is about 370 W. For max. power, generally it means the moment of the outdoor SMD LED display turned on or the display showing in ALL WHITE color, while average power refers to the display operation period.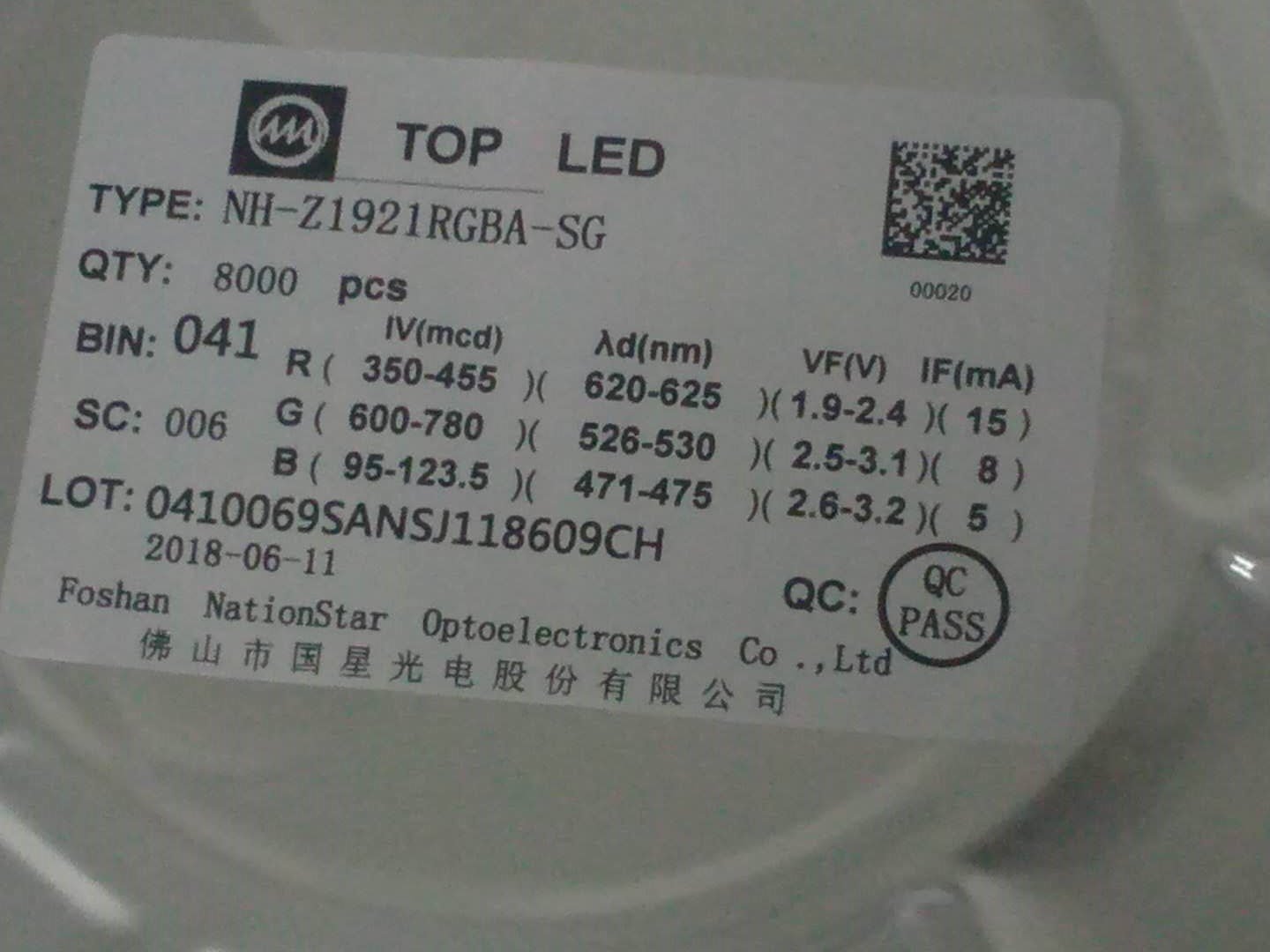 P4 Outdoor LED Display Development
The LED P4 resolution is much high. Now the outdoor P4 has already come out from two years ago, and became more and more popular to be used in small LED screen to achieve higher definition. We believe this type would become more and more widely used in this market in the following years.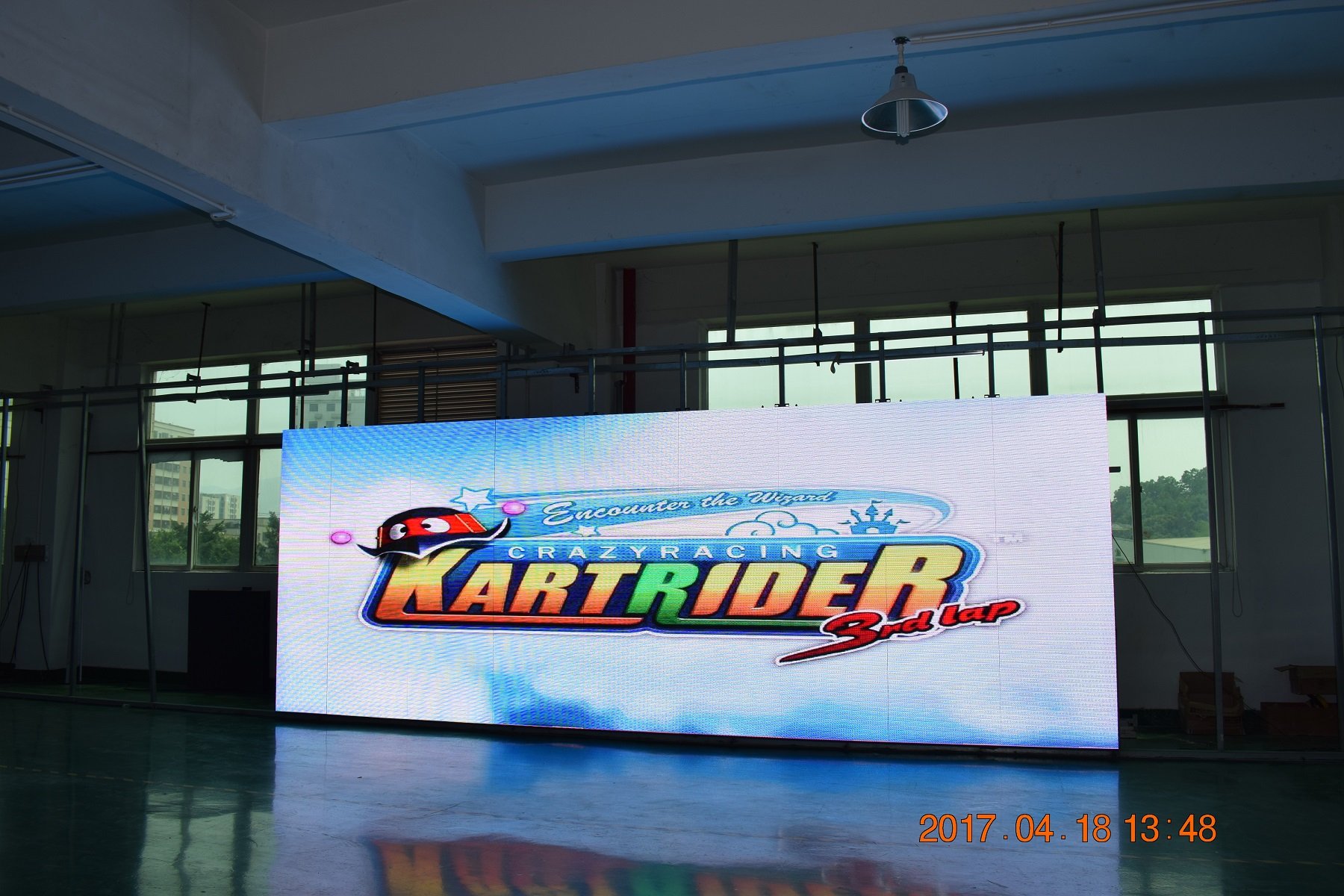 How to Define Good Outdoor SMD LED Display
•Flatness. The flatness of an LED display needs to be within ±1mm. This is to make sure that the contents on the screen would show perfectly, but not to be distorted.
•Brightness and viewing angle. For a good outdoor LED display, the brightness needs to be 5,500~7,500 nits. This is decided by the installation directions. If the screen doesn't need to be facing direct sunlight during the daytime, then it is OK to use low brightness about 5,500 nits. But if it is facing strong direct sunlight all the time every day, we suggest the brightness needs to be at least 6,500 nits, so that the contents on the screen could be seen clearly. This is a good way to improve advertising benefits, isn't it? For viewing angle, it could decide how many audiences could be affected. Yes. The bigger the viewing angle, the more benefit you could get.
•White balance. This is an important index. For all our products including P4 outdoor LED display, we try our best to follow the ratio in chromatics that red, green, blue is 1:4.6:0.16, to make sure it could show pure white.
•Mosaic and dead LED problems. For the former, it is the uneven color on the LED module, like bright-all-the-time. This is because the quality of the connector is not good. For the dead LED problem, it could be an annoying problem if it comes out. This is decided by the LED chip and LED encapsulation technique. So we prefer to use Nationstar LED for almost all of outdoor fixed LED displays, which is much more stable than other brands.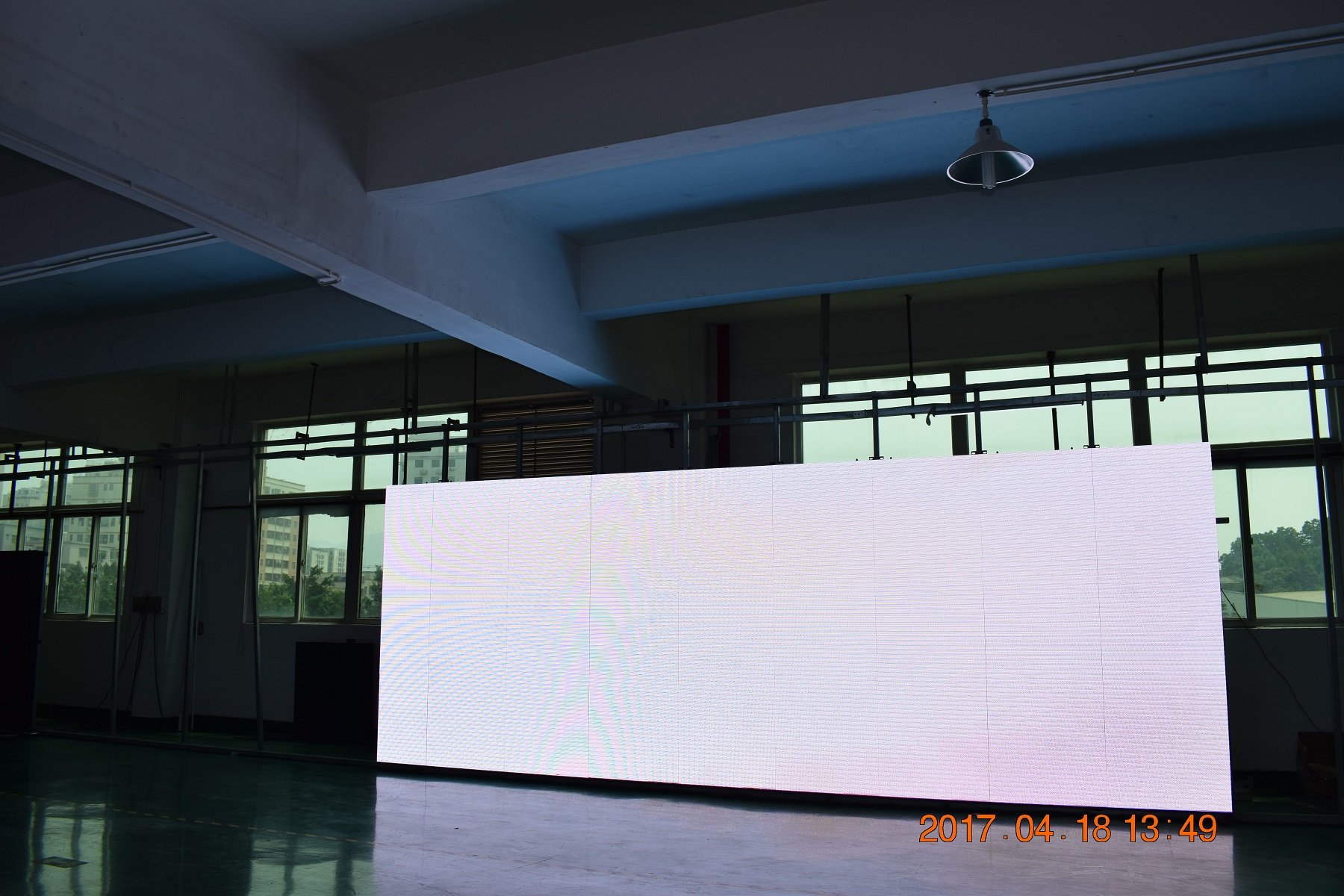 Welcome to discuss more on LED displays.