RGB LED Display of 8mm Pixel Pitch
Here is some information about the P8 outdoor LED display: There are 15,625 pixels per square meter. This type of RGB LED display module is 32x16 dots, 256x128 mm. The LED type is SMD3535, 1/4 scan constant current drive method, about 6000 nits by testing with the professional luminance testing tool with Nationstar LED. The minimum view distance of the P8 outdoor LED screen is 8 meters. The standard LED panel size is 1024x1024 mm, about 42 kg/pc, with 145 mm thickness.
For the P8 RGB LED display showing below, the screen size is W 8.192 x H 2.304 meters, with total resolution W 1024 x H 288 pixels.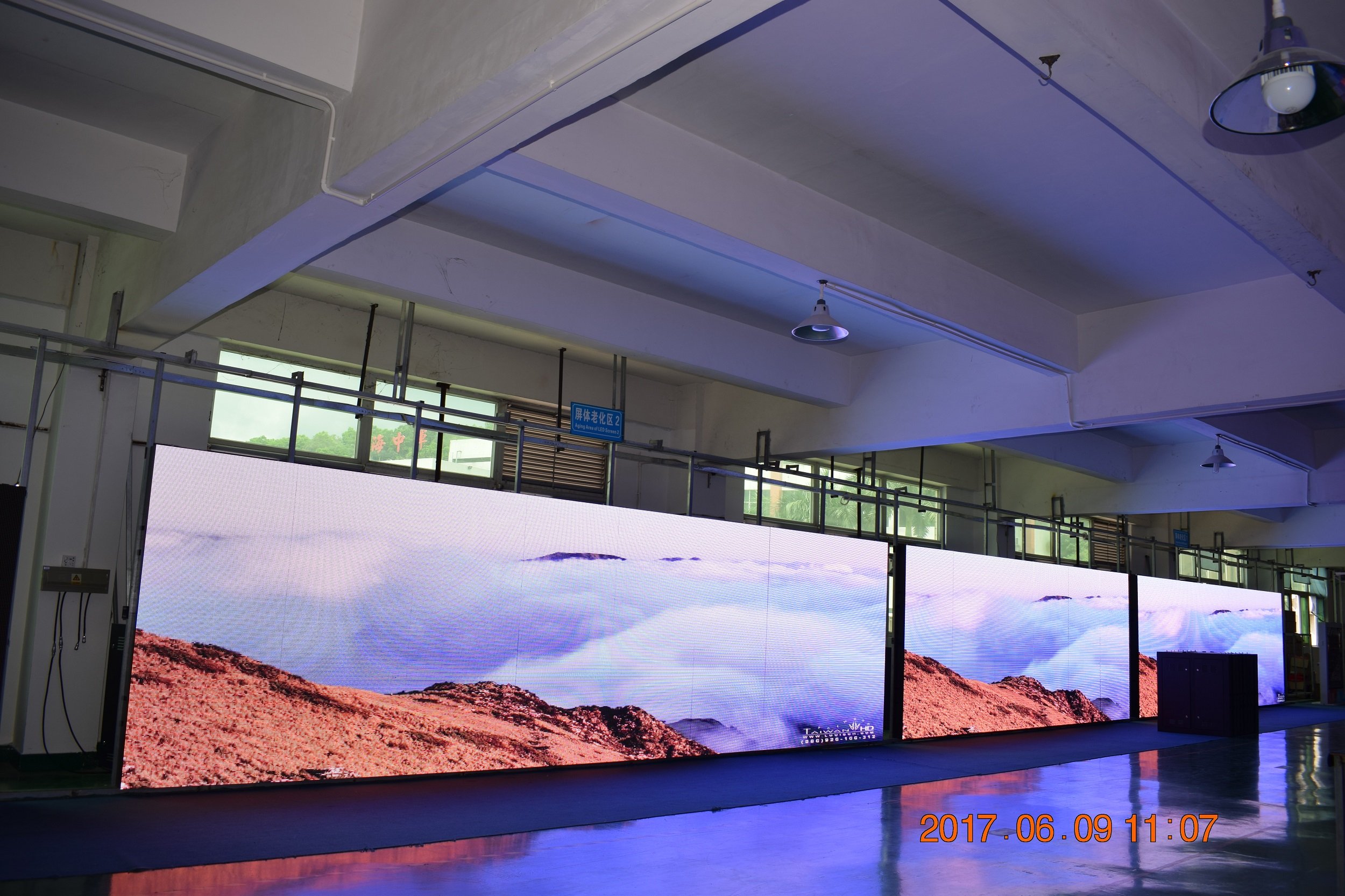 RGB LED Display Peripheral Equipments
•Video processor. Equipped with a video processor, it could bring clients much more convenience. Besides, it could get input signals like HDMI, DVI, VGA, SDI, etc.
•Powerbox. With a power box to support the LED display, it is not only something like power, but it also has the function to prevent lightning from striking the screen, as OBO lightning arrester is equipped inside. This could help you avoid a big loss.
•Brightness sensor. You may understand this word. Yes. Its function is to adjust the brightness of the LED screen according to the outside environment. This could make the display to keep the long life span.
•Air conditioner. This is not a must. But for a giant LED screen that is installed in countries whose average temperature per year is above 30℃, an air-conditioner could keep the LED display in good operation all the time.
•Stereo acoustics. This is commonly seen on truck mobile LED display, to express some news of shopping malls, etc.
RGB LED Display Strengths
☛Any size is available without seams. The LED screen size could be small or large, decided by the installation location and space. This is one advantage compared to LCD. For LCD, each tile is set. If clients want a bigger size, then there would be a problem of a seam between two tiles after installation. But for LED display, it is seamless no matter how big it is.
☛Life span is longer. Full color LED display is with a longer life than that of LCD in the same condition of operation. For an RGB LED display, it is no problem to work at least 5 years, while an LCD needs to be replaced with a new one after 2 years of operation.
☛Displaying effect is better. Because of high brightness, bigger view angle, the display effect of the LED display screen is much better than that of LCD.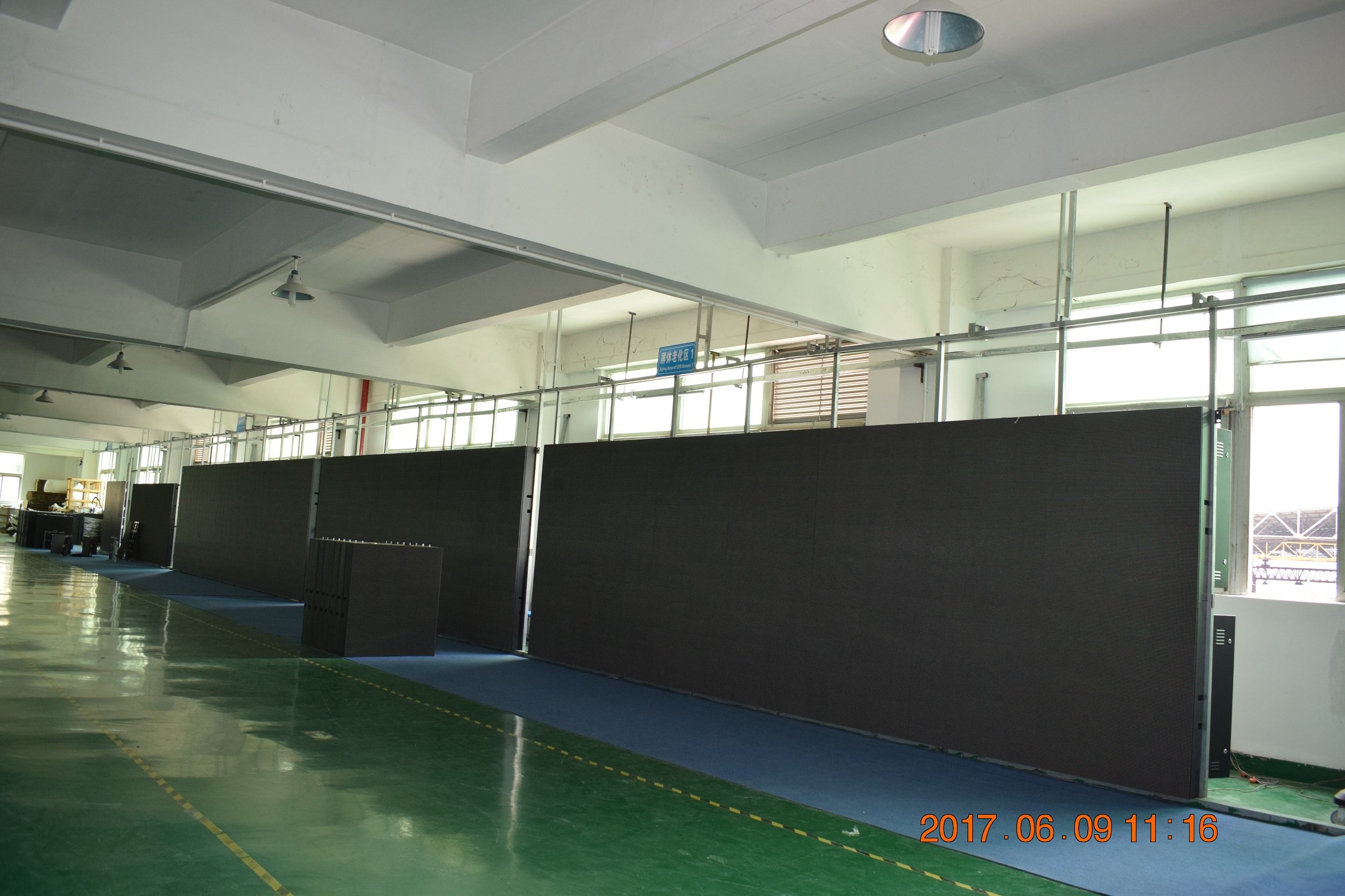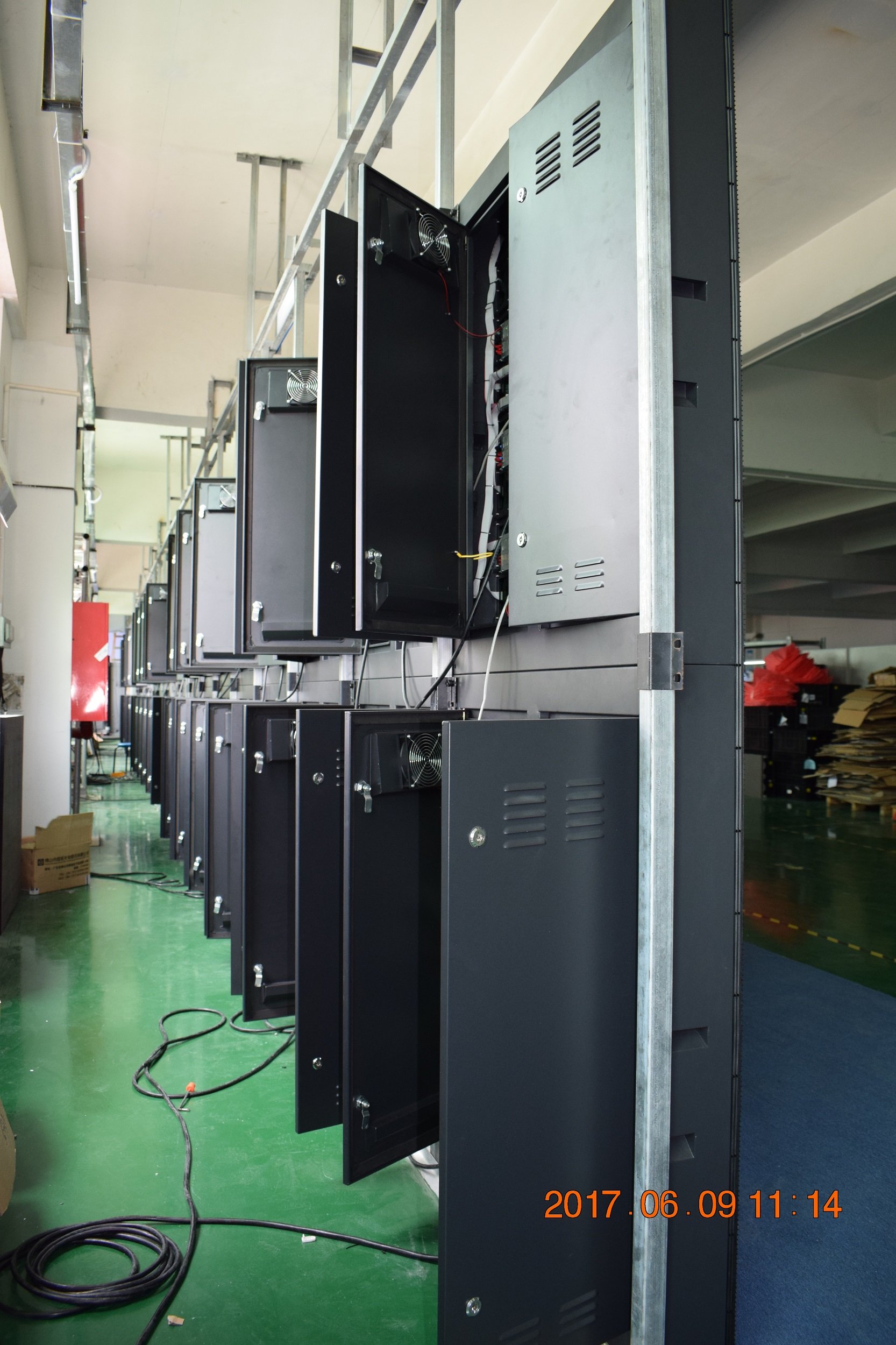 RGB LED Display Suppliers Selection
There are many suppliers of LED display screens in the market. You need to choose a good cooperated partner to help you get the project done. Professionality is one important index to adjudge the manufacturer. There are many aspects need to be considered, for instance, installation spot, installation method, input source, viewing distance, etc.
Dreamway could be your main partner for LED displays.