Outdoor LED Display Market
According to a report, the market for outdoor LED display in 2016 was valued at $3 billion US dollars. And it is expected to be increased to $13 billion US dollars in 2022.
Why outdoor LED display requirement has been increasing these years? There are many factors: higher brightness than traditional advertising media like poster; easy and convenient changing contents via wireless control from anywhere; more competitive price than other advertising methods in a long way term; energy-saving to save more power and protect the environment. These are some main reasons. Of course, there are disadvantages like a high investment cost at the beginning and an unknown demand for advertising.
Outdoor LED Display Technology
For outdoor full color LED display, now more than 80% of projects use SMD type. Before 2014, DIP is the main technology for outdoor LED display. Compared to these two types, the main features of SMD are on lower labor cost, lighter weight, bigger view angle, better-displaying effect. For DIP, its brightness is a little higher (around 500 nits higher) than that of SMD based on the same type.
Here take Dreamway P6 outdoor LED display for an example. It became top-rated from 2017, and we have finished more than 100 projects of this type for the outdoor fixed LED display, with each project about 18 square meters. It is made of SMD2727. The total resolution of this size outdoor LED display is much high. Actually, when it came out in 2015, it was SMD3535. But during our testing, we found that it is easily damaged during installation because its chip is bigger. Then we changed to the SMD2727 type. We surprisingly found that this problem could be avoided. Besides, the brightness is much higher than that of SMD3535. This was an exciting discovery at that time.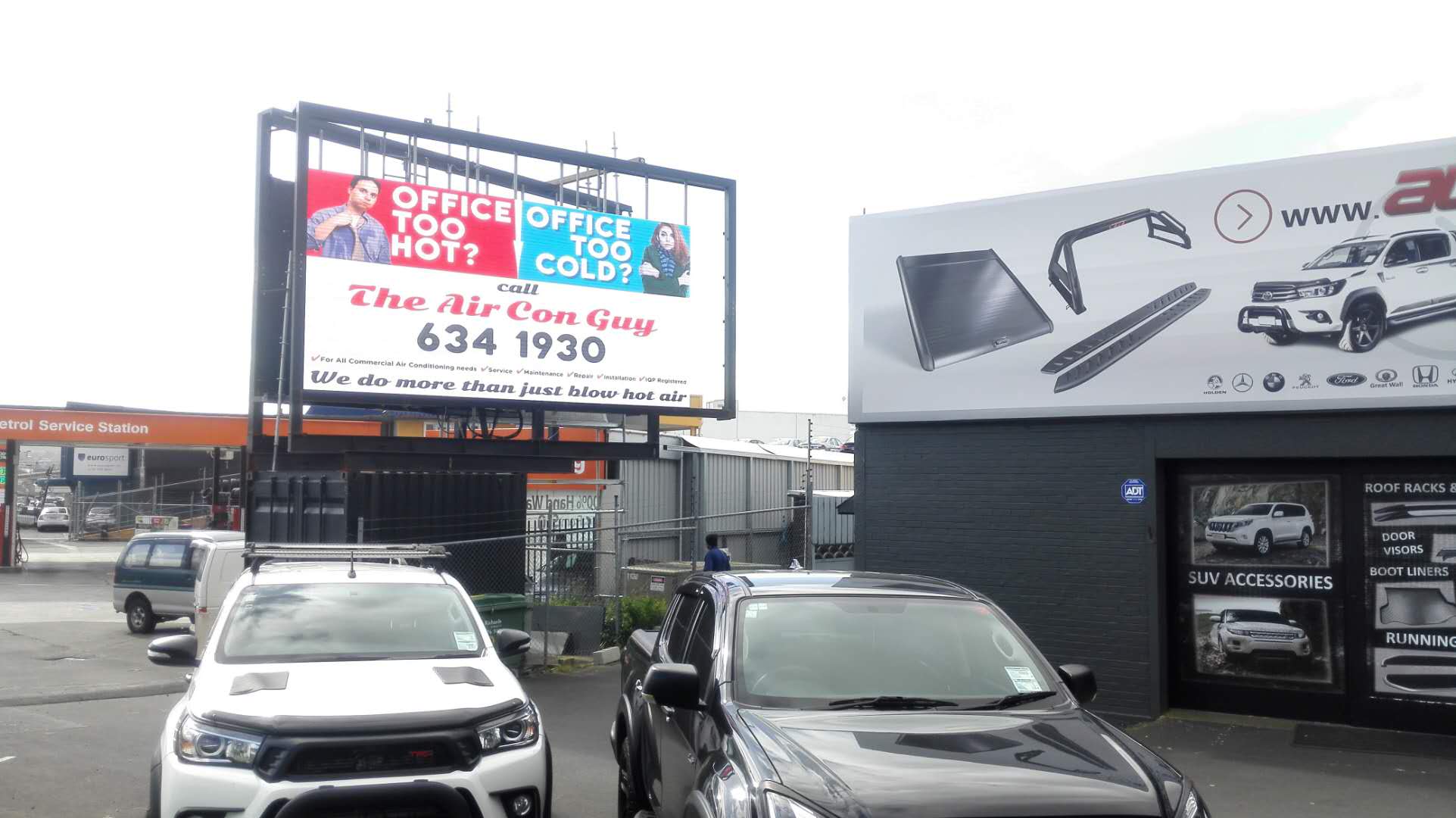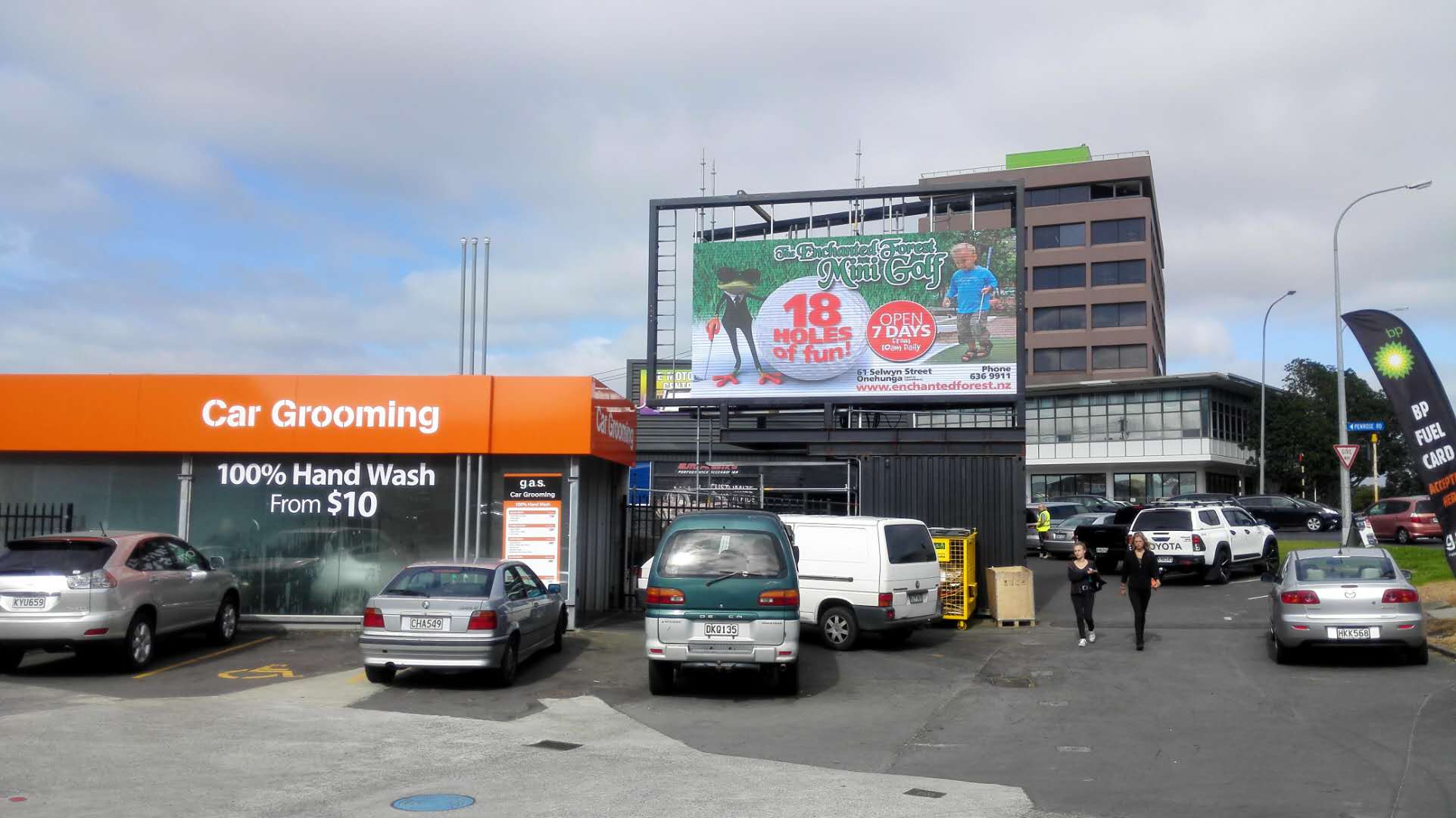 Outdoor LED Display Quality Control
In Dreamway, we take pride in inspecting in and out of LED panels for every project before the package. What we want to achieve is to make sure clients could get the products without problems. This needs us to pay much more attention during production. For instance, products aging is one important procedure to make a good quality outdoor LED display.
What we do on this aspect: After LED modules are produced, they would be aging about 24 hours before gluing and covering mask. Then they would be aging for another 24 hours. After this, they are assembled on the cabinets. After assembling, the whole LED display would be aging AT LEAST 3 days in ALL WHITE, RED, GREEN, BLUE and video exchange. This is to avoid flaws of cold-soldering on LED lamps or drive ICs during production. Once we find such a flaw, our engineers would make a small sign on that specific LED lamp and repair. Last but not least, cable connection inside LED panels is one point neglected by most manufacturers. But in Dreamway, we try our best to make all cables as neat as possible.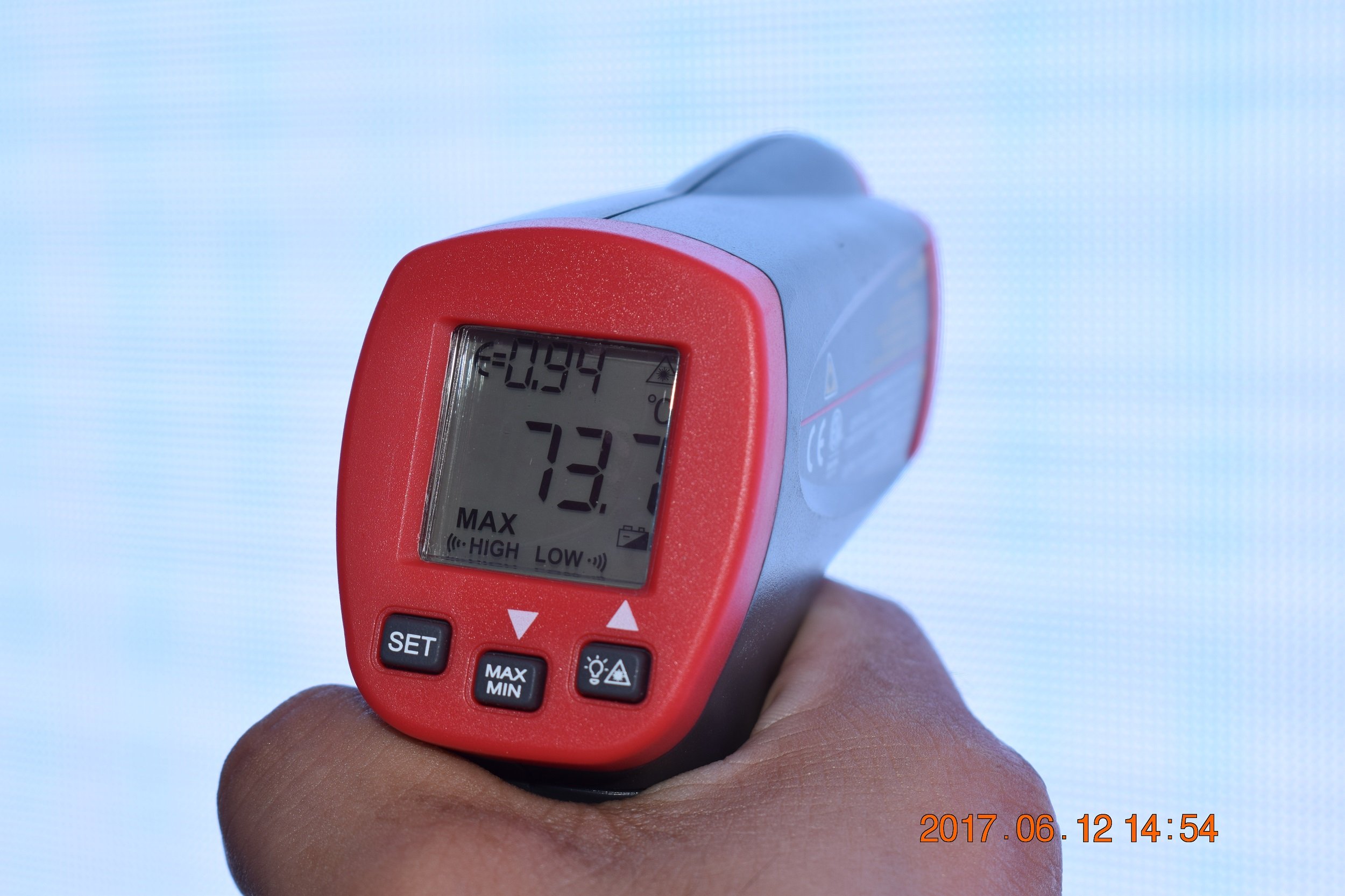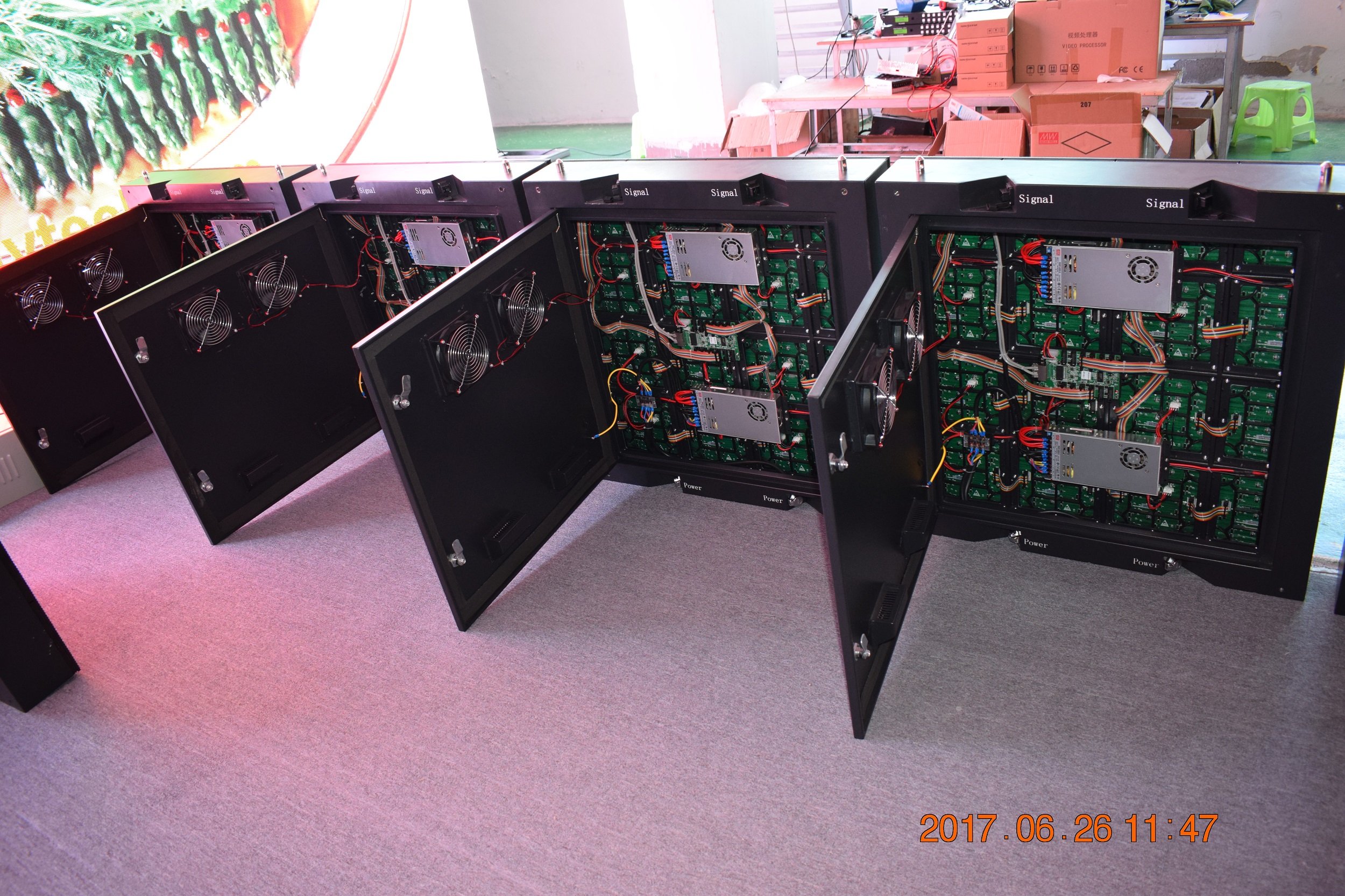 We welcome your visit to our factory to explore more of our outdoor LED display.