Outdoor LED Screen Product Details
The most important thing for a small or large outdoor LED screen is stability and brightness.
Dreamway P6 is one top-rated type to advertise your brand, with its high resolution (27,777 dots/m2), high brightness (more than 6,500 nits), relatively competitive price. We suggest clients choose type at least 6,500 nits for outdoor advertising if the LED screen would be facing direct sunlight most of the time every day, which is no problem to be seen clearly even under strong sunlight. This could bring more advertising benefits in some way.
One of our main products is the outdoor LED screen. There are many types of outdoor LED screen for sale, and here we would like to introduce more details of our P6 type:
Pixel pitch: 6 mm
Resolution: 27,777 dots/m2
LED type: SMD2727
LED encapsulation: Nationstar
LED module pixel: W 32 X H 32 dots
LED module size: W 192 X H 192 mm
Screen size: W 6.144 X H 3.072 meters
Screen resolution: W 1024 X H 512 pixels
Cabinet size: W 768 X H 768 X D 180 mm
Cabinet resolution: W 128 X H 128 pixels
Cabinet quantity: W 8 X H 4 pcs
Drive method: 1/8 scan constant current
Brightness: about 6,500 CD/m2
Cabinet: Iron waterproof cabinet with back door and cover
Cabinet weight: 25 kg/pc
Power and signal connector: Linko
Power supply: Meanwell, CE/UL/CB standard, 88~264VAC input
Refresh rate: 1,600 Hz
Video processor: HDMI, DVI, VGA input signals
Brightness sensor: Auto brightness adjustment according to the outside environment
Protection grade: IP65 in front / IP53 at the back
Control card: Novastar
IPC: Remote control anytime, anywhere
Power distribution box: PLC function, OBO lightning arrester included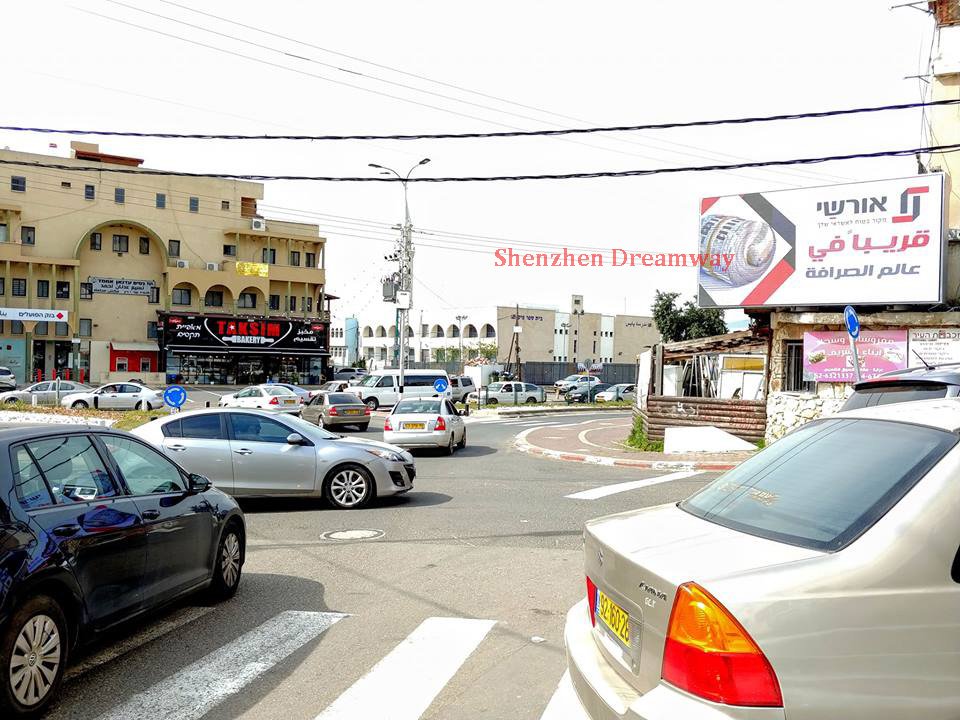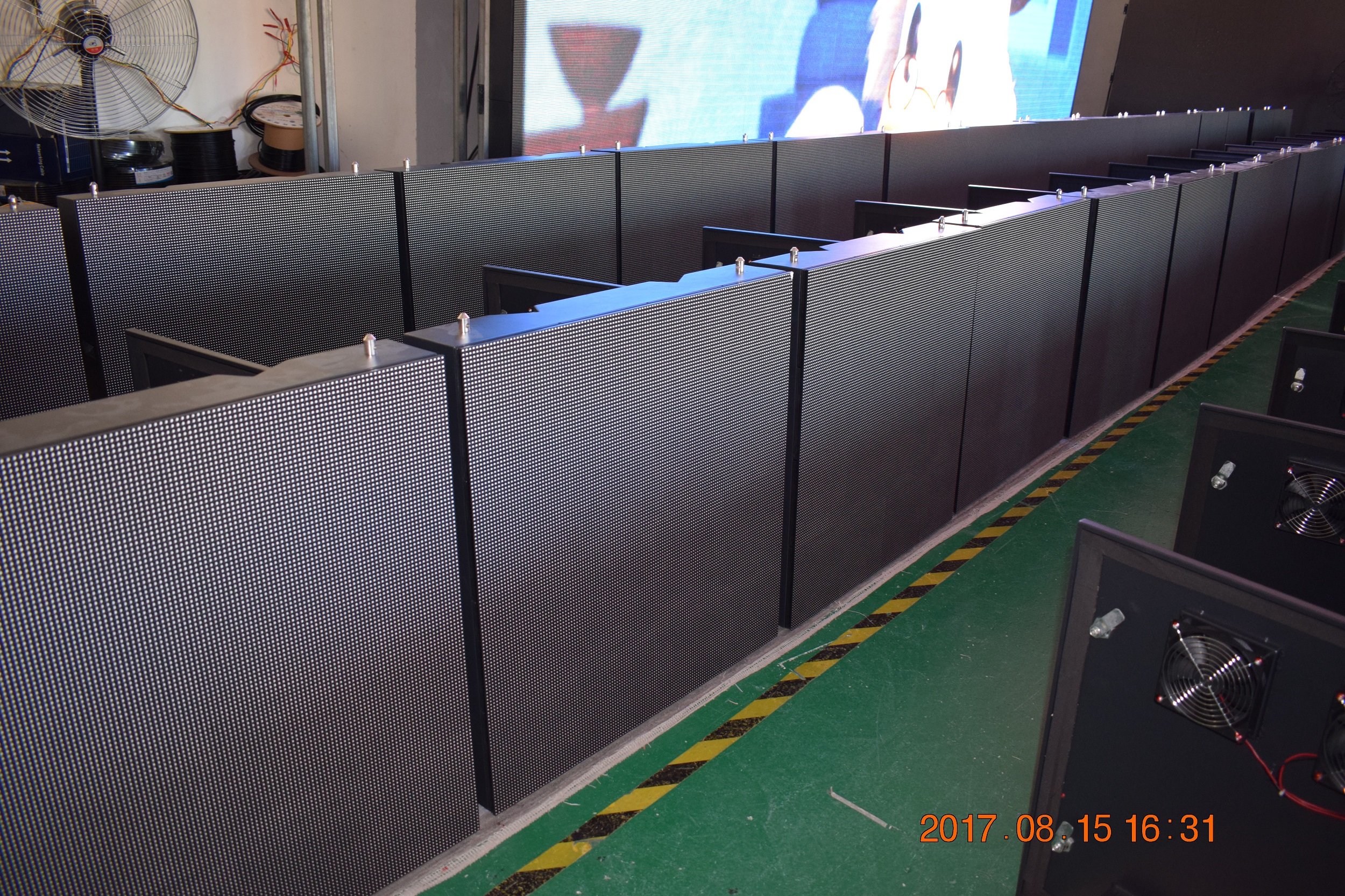 Investing an Outdoor LED Screen
The above description is our P6 outdoor LED screen. With its high definition and high brightness, it has been widely used in public like shopping malls, parks, buildings, commercial centers, etc. Once there is a large flow of people, it could bring you much more advertising profits. So the place is one important factor to consider before investing in an LED screen. Stand out, to be seen.
As technology is more and more mature, you may face the problem of the price war in this field. In a word, you get what you pay for. It is very easy to get an outdoor LED screen price from Chinese suppliers, but it is difficult to find a good partner to cooperate during pre-sales and after-sales. We always insist on providing clients with high stability products at an affordable price. We provide 24 months warranty, and we do what we promise, just to have a long-term cooperation term with our clients, to help them get more and more market share.
Anytime, you are welcomed to consult from Dreamway for your specific LED screen project. Our team would provide a professional project solution according to your requirements. You would not be disappointed if you could provide us a chance to start the cooperation.