Outdoor LED Video Wall Knowledge:
Here I would like to talk about some points before you buy video wall:
☛Check the installation spot - This is important to determine the ROI you could get from investing this video wall hire.
☛Decide the installation area - How big of this outdoor LED video wall could be installed in this specific space?
☛Find out the minimum view distance you want to get - This could decide which type of pixel pitch to be used in some way.
☛Confirm it is for permanent installation or for removal some times - This could decide the exact project solution.
☛Check out what input sources you want - Whether an LED wall processor needs to be equipped or not.
Make sure to decide the above factors in advance could ensure manufacturers to offer you the best solution for an outdoor LED video wall. To purchase an LED display, it is an investment that needs you to choose and consider carefully.
For outdoor LED advertising, it is a good way to advertise your brand and make you or your company to be known among your potential clients. We would like to recommend one type for you to start the investment. This is the P6 outdoor LED display, with unbeatable displaying effect with SMD technology, high brightness to be seen clearly under strong direct sunlight, high definition for clients to show static images with better effect than that of P10 or P16.
To choose a good outdoor LED video wall, it is very crucial to know the LED encapsulation. Secondly, it is the manufacturing technique. These several years, the most famous encapsulation supplier of SMD LED is Nationstar, who offers top quality LED. The features are with a higher brightness than other LED suppliers and more stable. Brightness is very important for outdoor LED advertising. If the LED video wall is with low brightness below 6,000 CD/m2, the display effect would be not good under strong direct sunlight. As a result, the output would be unsatisfied. If so, why don't you choose a much higher brightness outdoor LED video wall for the first time? Although this may cause you a little more money, it could bring you higher ROI in the future. The most important thing is stability. I don't think most clients would pay for money to get equipment which needs to be repaired most of the time. Just like one of our clients said, "I am too poor to buy cheap LED video wall. I couldn't afford money or time to repair every two days".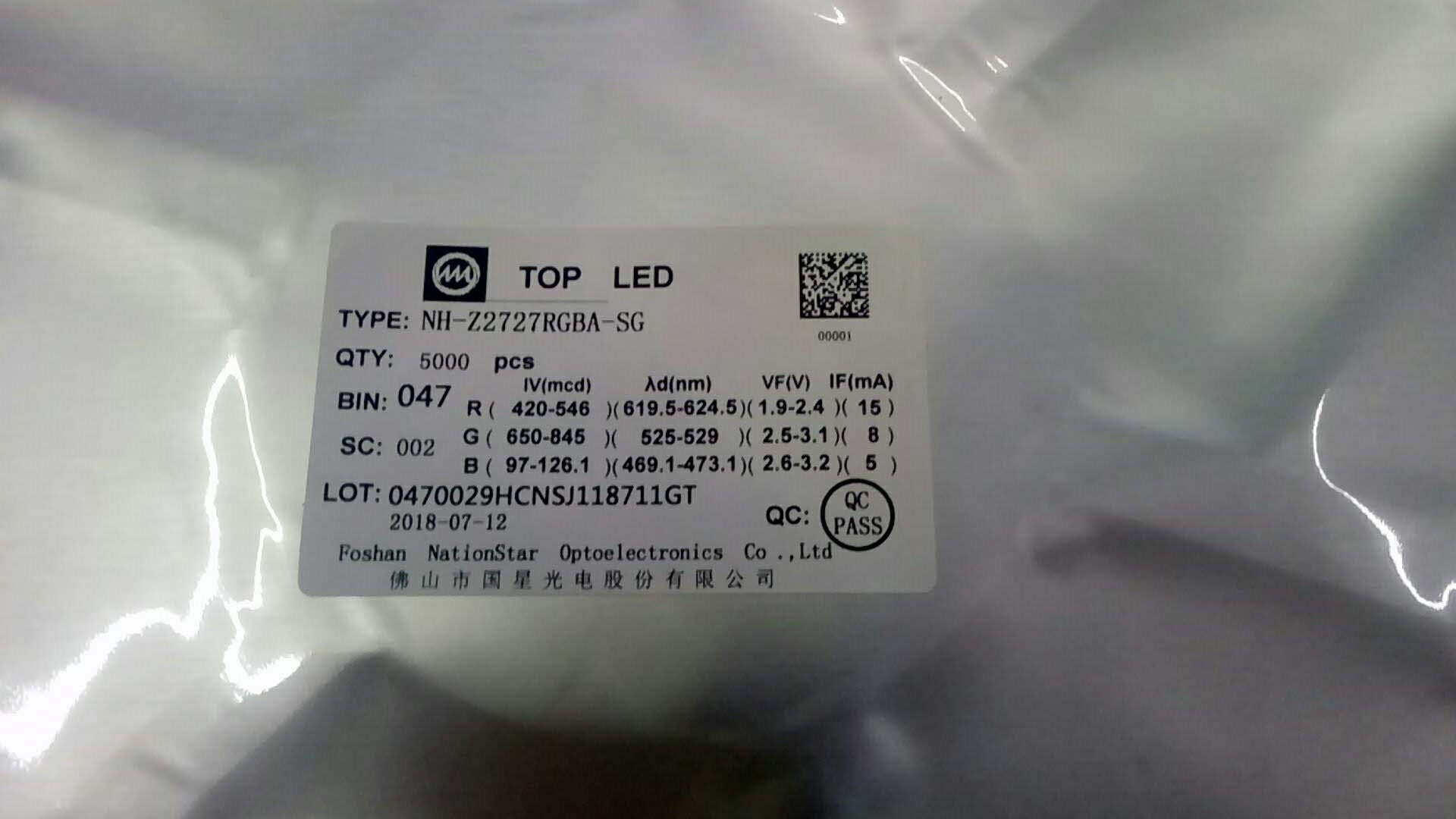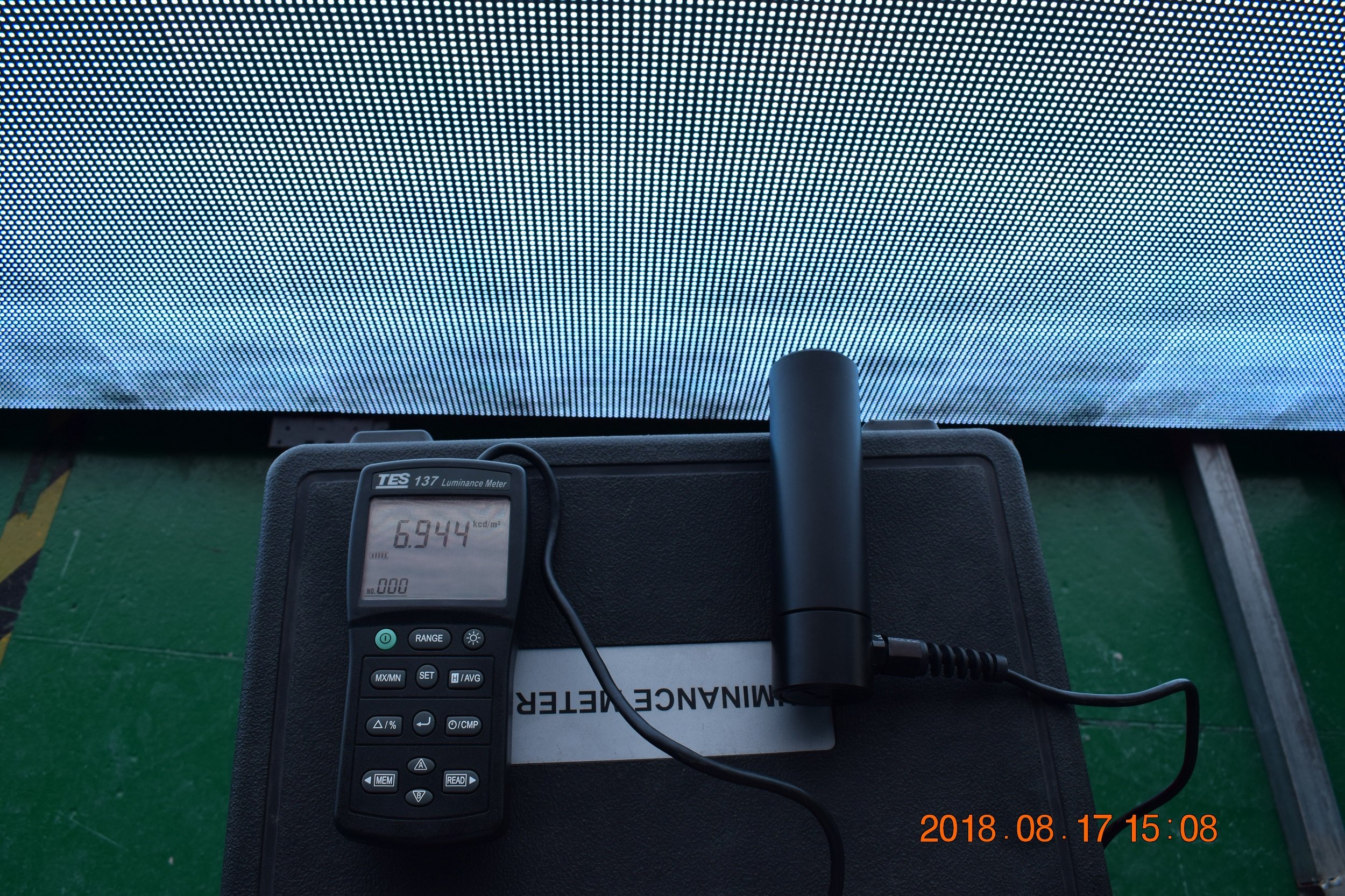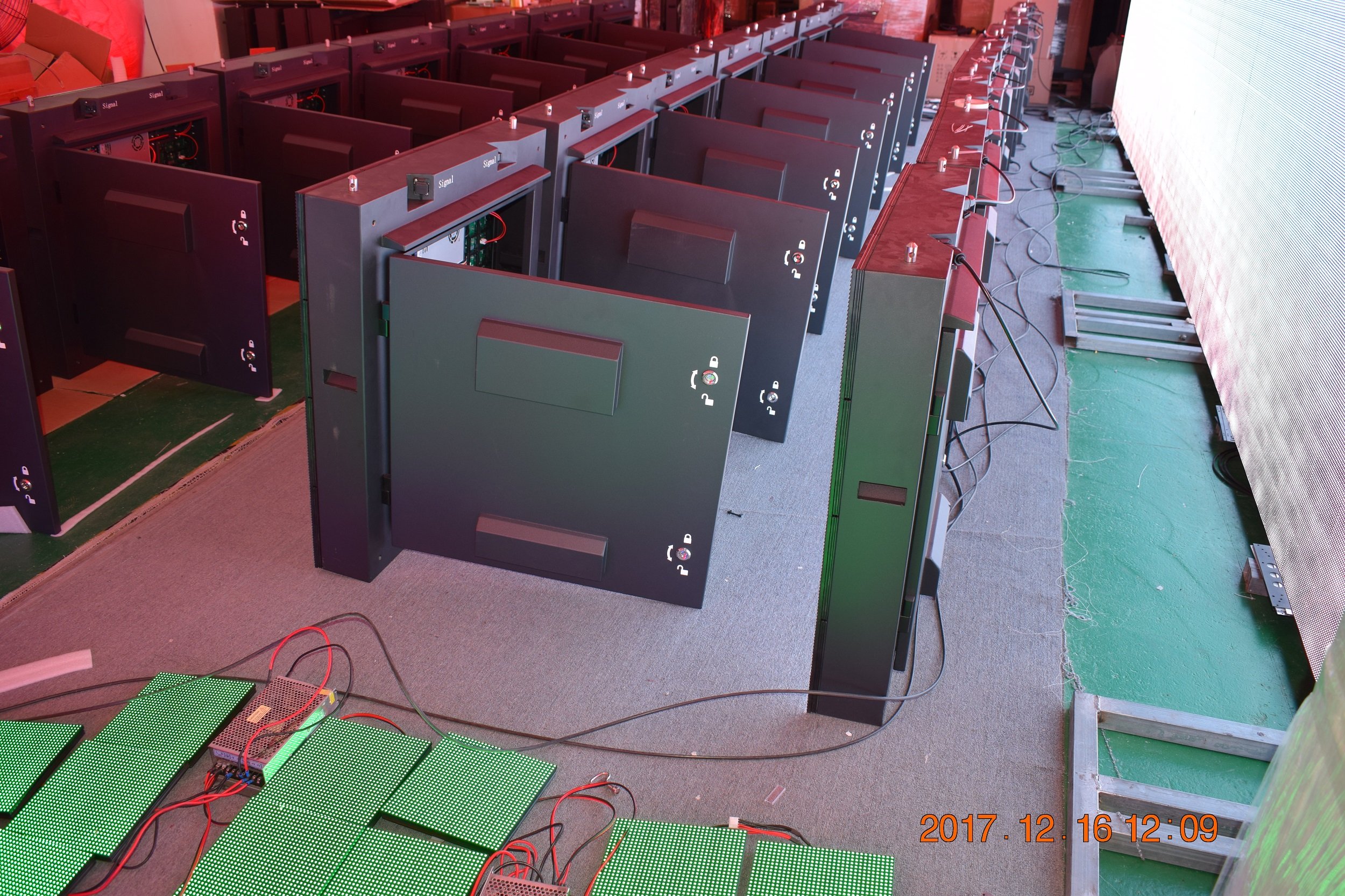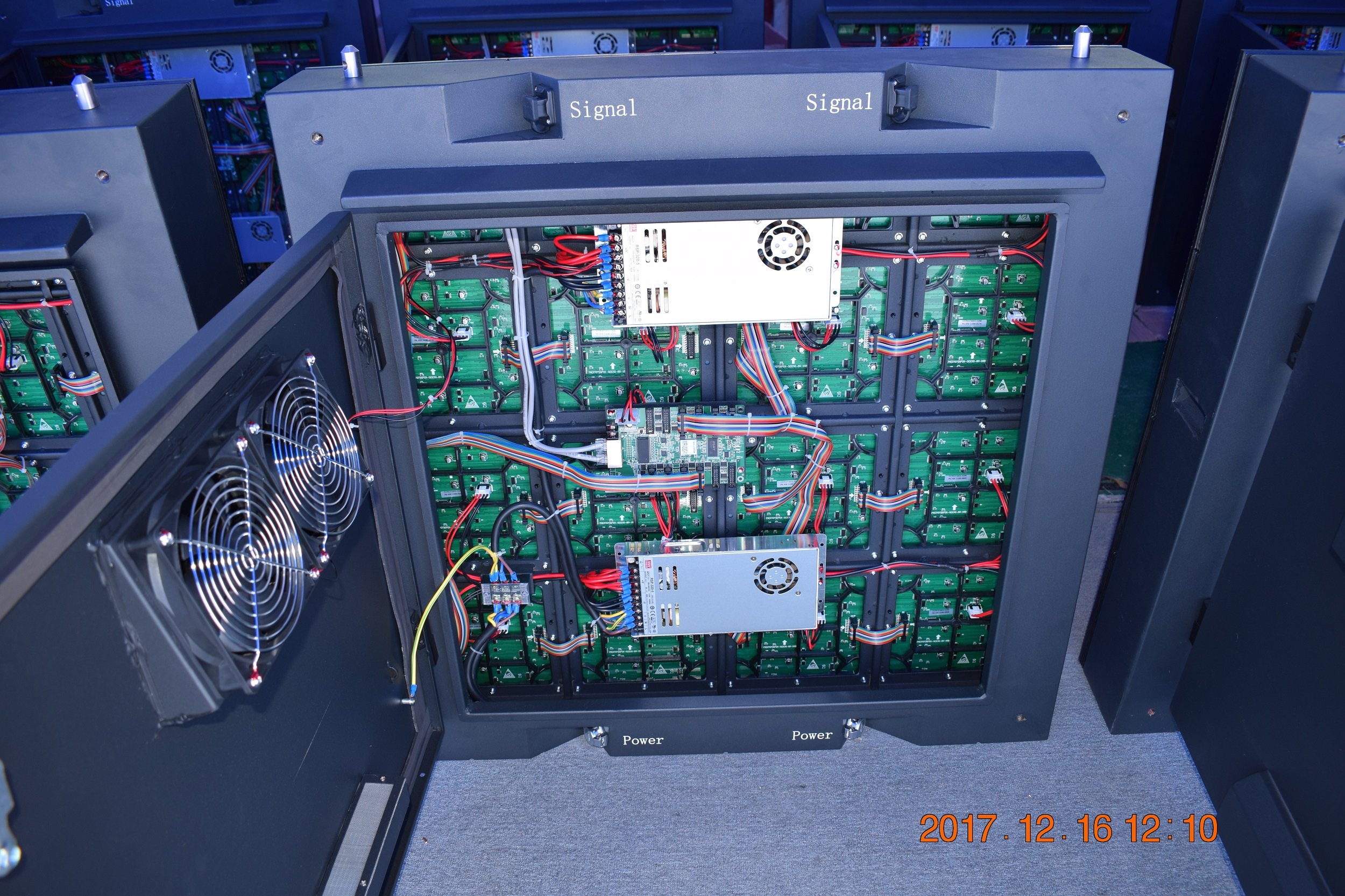 Conclusion:
Based on the above description and detailed photos, Dreamway outdoor LED video wall could be your next outdoor LED advertising screen if you are looking for a long-time cooperation partner. We could be such a partner feel-from-worry to provide high-cost performance LED display screen, no matter pre-sales, during sales or after-sales. All that we would like to achieve is to help clients get more market share at the local.