P10 Outdoor LED Display Details
P10, it is a 10mm pixel pitch, which means the two adjacent LED lamps distance is 10 mm. The resolution of the P10 outdoor LED display is 10,000 dots per square meter. Now as SMD technology occupies more than 90% for outdoor LED advertising, it is SMD3535 LED type for LED panel P10. The luminance we make for the P10 LED wall could reach to more than 6,500 CD/m2, with Nationstar LED, 1/2 scan constant current. In theory, the minimum view distance of the P10 type is 10 meters.
The above description could be explained, "What is P10 LED".
Most of the P10 outdoor LED display ordered by clients is with 5.76x2.88 meters screen size. This is close to the 16:9 ratio, perfect scale to advertise. The screen resolution is 576x288 pixels. Cabinet size is 960x960 mm. This is the standard size for this type. Each cabinet (LED panel) is equipped with 18 pcs P10 LED modules, 4 pcs Meanwell power supplies with 5V60A each, 4 pcs cooling fans with 5V, 1 pc receiving card, weighing 34 kg/pc. The control card adopted is the Novastar brand with stable quality. The best viewing distance of this P10 outdoor LED display is 10~90 meters for this screen size. The refresh rate is more than 1,000 Hz.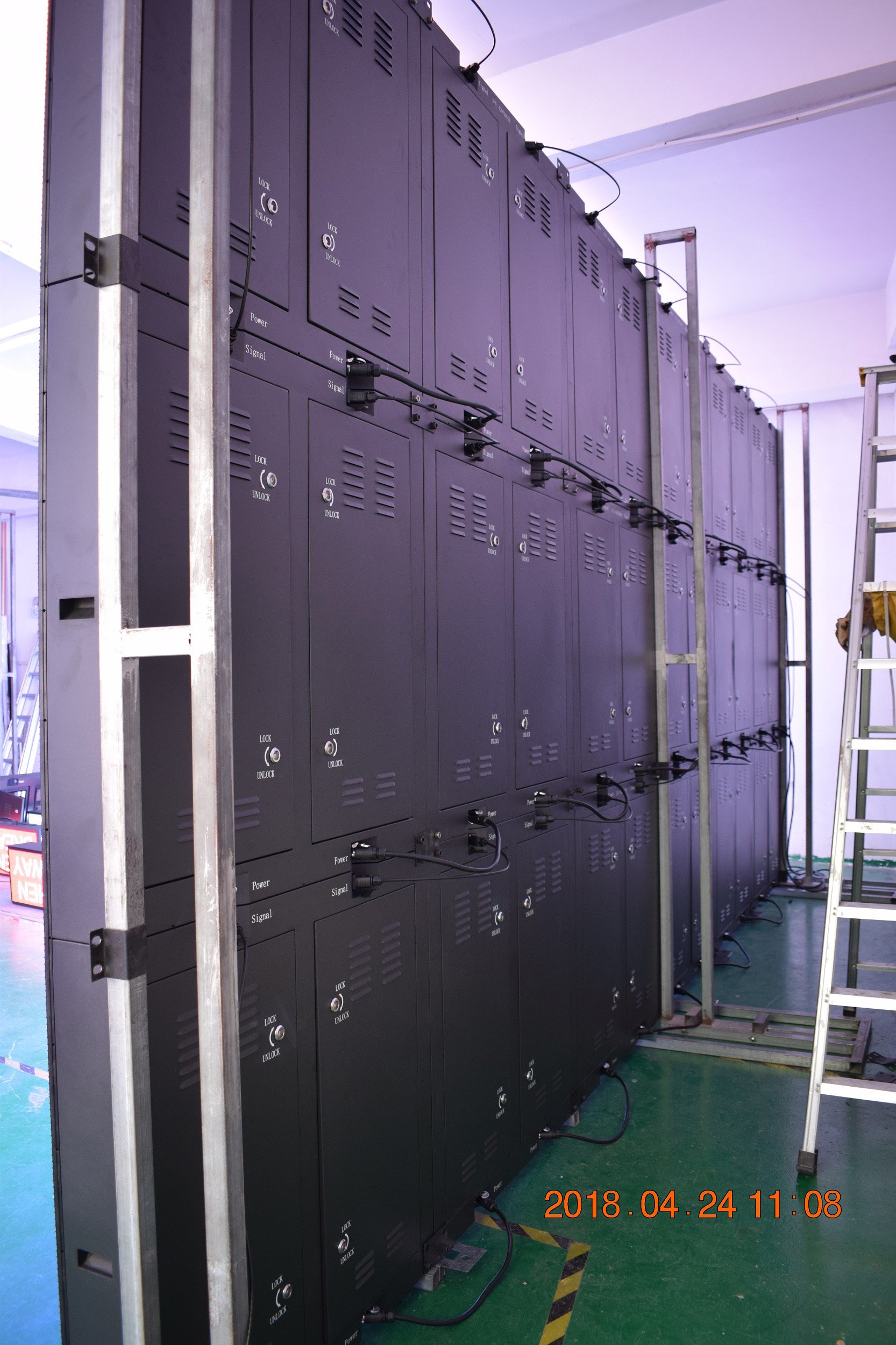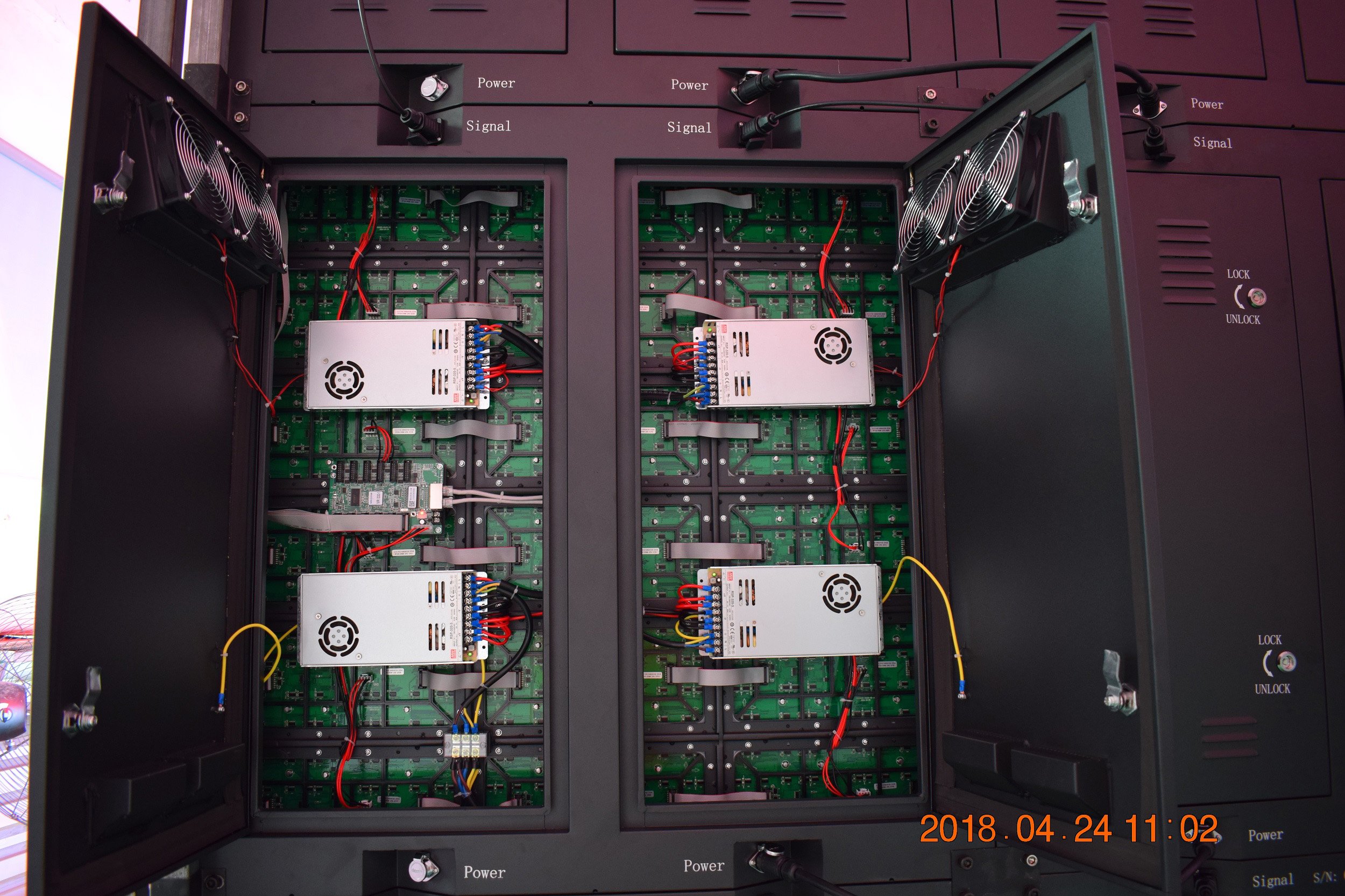 You may wonder about this P10 outdoor LED display price. The cost now is cheaper than that before. And the price is affordable to most clients. But as this is an investment to help your business get bigger and bigger, we suggest you still need to consider the stability and brightness according to your installation spot. Price is not the only factor to make you decide.
It is not difficult to choose a perfect LED display as your investment channel.
☛Pre-sales and sales communication. During this stage, you could feel whether this supplier you are communicating with is professional or not. This is very important. For profession, not only that the supplier could reply to all your questions with specialized knowledge in this field, but he/she could offer you suitable solutions positively.
☛After-sales service. This is more essential. There are often clients looking for us to provide them only a few LED modules to replace the defective ones, although they purchased that display from other suppliers for less than 1 year.
You may consider getting a P10 outdoor LED display as a beginning to start your business. This would not cost you too much, but it could bring you huge ROI in a long way term.
In Dreamway, we always provide clients with professional advice no matter pre-sales, sales or after-sales stages. This is why we could have a long cooperation term with our regular customers. For an outdoor LED display, we have specialized in offering you a high-cost performance product and try to get a win-win result between us.